HHS Extends COVID-19 Public Health Emergency Through October, Extending Flexibilities on Telehealth & Medicaid Eligibility
By Consumers for Quality Care, on August 10, 2022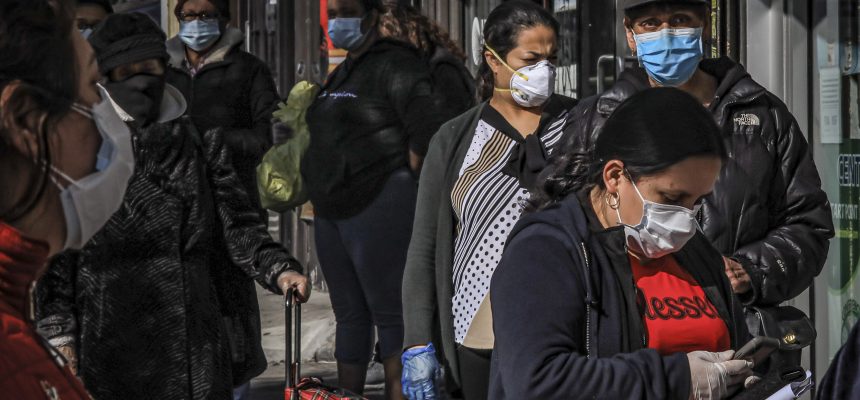 The U.S. Department of Health and Human Services (HHS) has extended the COVID-19 public health emergency through October, extending with it key flexibilities on telehealth and Medicaid eligibility, according to Fierce Healthcare.
Once the public health emergency expires, states will have to begin redetermining Medicaid eligibility for their residents. At the beginning of the pandemic, states were offered an increase in their federal matching rate if they agreed to refrain from removing anyone from Medicaid rolls. However, there is concern that consumers currently receiving Medicaid will skip routine and follow-up care if they lose their present coverage.
CQC urges lawmakers and the administration to take swift action to ensure no consumer experiences any lapse in health care coverage following the end of the public health emergency. CQC also urges lawmakers to make telehealth flexibilities enacted during the pandemic permanent, ensuring affordable access to telehealth services and providers will remain in place.