High Costs of Health Care Force Many Consumers to Skip or Delay Medical Treatment
By Consumers for Quality Care, on May 31, 2023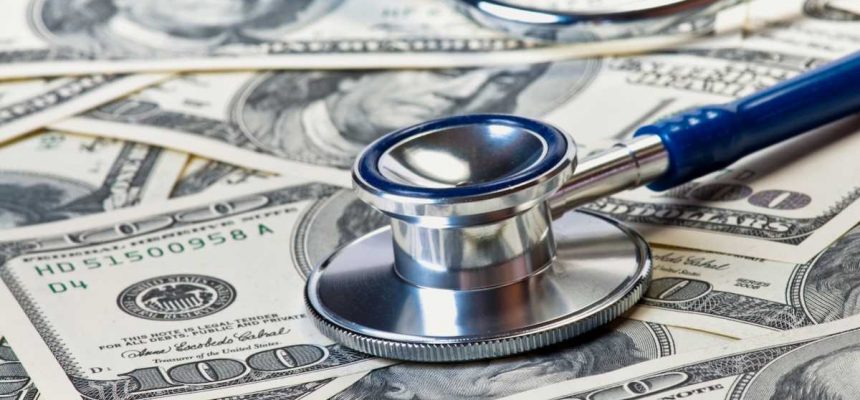 The number of consumers who have skipped or delayed medical care due to cost has risen since 2020 and 2021, according to a Federal Reserve Survey, as reported by Axios.
The survey found that 28 percent of consumers skipped or delayed treatment because of costs last year, an increase from 23 percent in 2020 and 24 percent in 2021.
Rising levels of inflation, a lack of COVID-era stimulus funds, and a constriction in access to health care – such as Medicaid coverage – have all contributed to these alarming numbers.
There is a correlation between income and health, according to the survey. Over 9 in 10 consumers with incomes over $100,000 reported themselves to be in good health, compared to just 3 out of 4 consumers with incomes under $25,000. The study also found that uninsured consumers are twice as likely to skip treatment than those with health insurance.
These findings are consistent with research conducted last year by CQC, which found that 60 percent of consumers have skipped or delayed medical care because of concerns about out-of-pocket expenses.
Patients should never have to defer medical care for fear of financial ruin. Policymakers must fix the health care system to ensure all consumers can access the care they require.