High Deductible Health Insurance Plans Leave Many Americans Underinsured
By Consumers for Quality Care, on July 27, 2022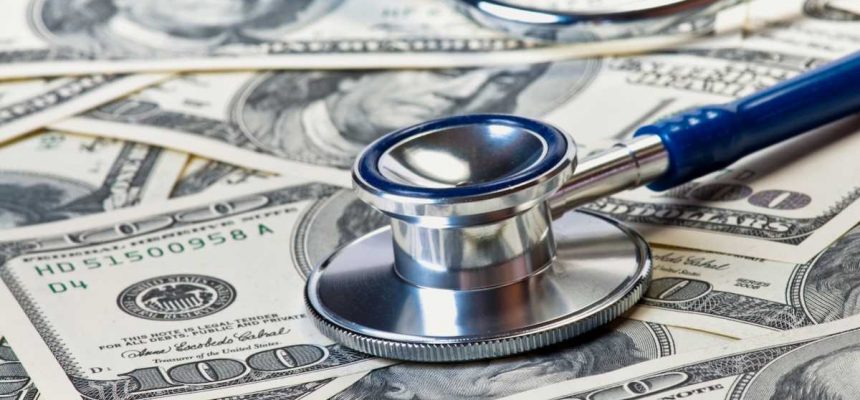 According to Dr. Aaron E. Carroll, the chief health officer of Indiana University who writes often on health policy for The New York Times, the increased prevalence of both private and public high-deductible health insurance plans has exacerbated the medical debt crisis in the country, where 100 million Americans collectively owe $200 billion in past due medical expenses.
Currently, many Americans are underinsured. While the Affordable Care Act (ACA) improved access to health insurance by reducing the number of uninsured Americans, the ACA "has not done enough to protect people from rising out-of-pocket expenses in the form of deductibles, co-pays and co-insurance," according to Dr. Carroll.
Consumers with high-deductible plans are discouraged from seeking medical care, knowing they cannot afford to incur thousands of dollars in medical bills before their health insurance begins to share some of the costs. Recent Consumers for Quality Care (CQC) research revealed that 60% of respondents said they had skipped or delayed care due to concerns about out-of-pocket costs. According to a recent Kaiser Family Foundation poll, half of U.S. adults don't have the means to pay for a $500 unexpected medical bill.
Low premium health insurance plans on ACA exchanges were found to have an average deductible of over $6,000. Those that qualify for financial assistance don't fare much better, as the average deductible for those plans was found to be over $3,100. Even those with private insurance through their employer still saw their average deductible at well over $1,200 for large companies, and more than $2,000 for small firms.
Considering that families pay an average of $5,000 in health insurance premiums each year, high-deductible health insurance plans make health care prohibitively expensive for many Americans, who find themselves either deterred from seeking the medical care they need or forced into accumulating massive amounts of medical debt.
Having insurance is not enough. CQC urges lawmakers and insurers to find solutions to make sure that insurance actually acts like insurance and work together to prevent consumers from going into medical debt for seeking the care they need.