Higher Costs of Living are Leaving Many Consumers to Forgo Critical Mental Health Services
By Consumers for Quality Care, on August 3, 2022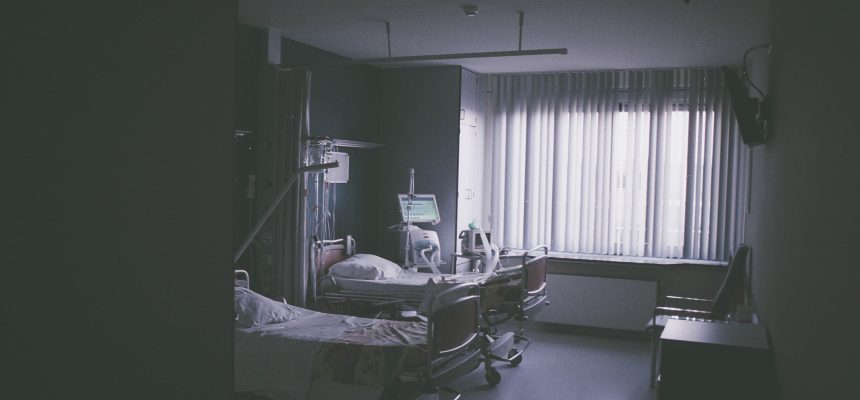 Amid historically high inflation and looming fears of a recession, consumers are cutting back on critical mental health care treatment and services, according to Market Watch.
According to a recent survey from mental health publication Verywell Mind, 33 percent of consumers have had to cancel therapy sessions due to out-of-pocket costs while 39 percent of respondents reported they have cut back on the frequency of their sessions to save money.
While most surveyed (71 percent) reported that their health insurance pays for some of their mental health costs, 62 percent said they still had to pay out-of-pocket expenses for their treatment, which averages $178 per month.
This comes as the need for mental health services has reached an all-time high, a fact addressed by President Joe Biden, who called America's mental health crisis "unprecedented" earlier this year.
A recent poll from Impact Research and Public Opinion Strategies on behalf of CQC found that 60 percent of respondents admitted to skipping or delaying medical care because of out-of-pocket costs, while 88 percent agreed it is more important now than ever that insurance cover mental health care so it's affordable.
CQC urges lawmakers and providers to continue finding solutions to decrease out-of-pocket costs for consumers so they can receive the mental health care they need.