Hispanic Communities Face Barriers To Vaccine Access
By Consumers For Quality Care, on June 9, 2021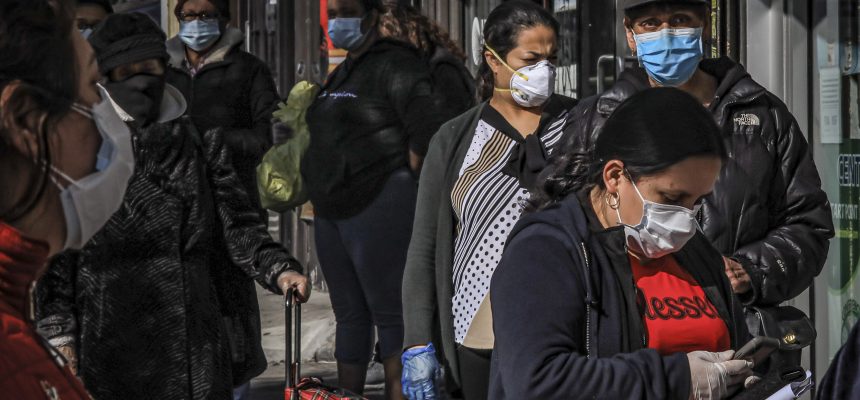 According to a recent Kaiser Family Foundation (KFF) survey, while members of the Hispanic community are among the most eager to be vaccinated, they continue to face barriers to getting the shot.
A full third of nonvaccinated Hispanics say they want to receive a COVID vaccine as soon as possible. But only about 13 percent of Americans who have received at least one dose are Hispanic, even though 17 percent of the overall population is Hispanic.
Liz Hamel, KFF vice president and director of public opinion and survey research, says these numbers indicate a need for government and public health officials to increase their outreach efforts in Hispanic communities.
"There definitely is a large chunk of the Hispanic population that's eager to get it," Hamel says, "but they just have either not been able to fit it into their schedule, or they have some concerns or questions, or they haven't been able to access it."
Fifty-two percent of nonvaccinated Hispanics say they are worried about having to pay for the vaccine doses, and 64 percent are worried about missing work because of side effects.
"It's hard for somebody who lives day-to-day to take off half a day to come to a clinic and try to get a vaccination," says Dr. José Pérez, chief medical officer of the South Central Family Health Center in Los Angeles. "If they don't work that day, they don't earn a living and they don't eat."