Historic Settlement Forces California Hospital to Refund Patients, Meet Obligations to Provide Charity Care
By Consumers for Quality Care, on August 30, 2023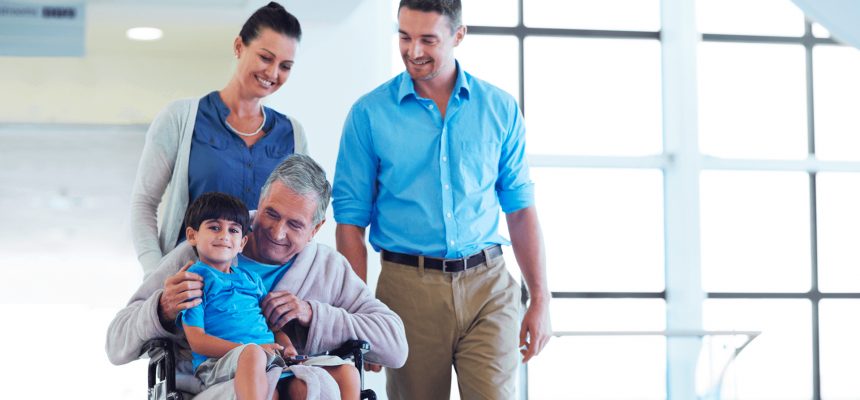 Santa Clara Valley Medical Center (SCVMC), California's largest public hospital, is preparing to alert roughly 43,000 former patients that they may qualify for refunds or billing corrections, according to a report from KFF Health News. These steps are being taken as part of a key legal settlement meant to compel the hospital to meet its charity-care obligations.
Helen Tran, a senior attorney at the Western Center on Law & Poverty, called the announcement "huge." "It's so important that the hospital is stepping up to take corrective action," she said. "That's something we haven't seen many hospitals do."
In 2019, her organization and the Consumer Law Center sued SCVMC, alleging that the hospital often billed patients for care that should have been offered for free or at a discount. The resulting settlement is now forcing SCVMC to reconcile matters with its former patients. Besides sending out refunds, the hospital must also create new procedures to inform patients going forward of their potential charity-care eligibility.
Had these procedures been in place years ago, it would have benefited patients like Emily Hepner. Emily had surgery at Santa Clara Valley Medical Center in 2014. At the time, she was uninsured, a full-time student, and a single mother to two young children. Although she qualified for charity care, the hospital never informed her that she was eligible for it. The hospital eventually billed her $34,884 for her care and took her to court when she couldn't pay.
In a reversal of fate, Emily joined the recent lawsuit against the hospital as a plaintiff, making her part of the winning effort to end SCVMC's predatory practices.
Increasingly, nonprofit hospitals are coming under scrutiny from policymakers. The growing concern is that these hospitals are shirking their responsibility to provide charity care to eligible patients and in the process adding to America's ongoing medical debt crisis.
As charitable organizations, nonprofit hospitals are exempt from most taxes. At the same time, however, these hospitals are expected to provide benefits to the public, such as charity care, in exchange for their tax exemptions.
The Affordable Care Act, for example, requires nonprofit hospitals to offer charity care – which the law calls "financial assistance policies" – to retain their tax-exempt status. And under California state law, all acute care hospitals must provide charity care, and individuals earning up to 400% of the federal poverty level are eligible for discounted care. That amounts to more than 4 million California families, according to data from the 2022 American Community Survey.
As to the recent settlement with SCVMC, the hospital's former patients should be able to retroactively apply for financial support and seek reimbursement alongside having any court judgments revised. Additionally, the broader Santa Clara Valley Healthcare system must promptly alert patients in eight various languages about their charity care policies and any payment discount options.
CQC urges nonprofit hospitals to inform patients when they may be eligible for charity care, and urges policymakers to hold these hospitals accountable when they fail to do so.