Holding Company Siphoned Millions of Dollars from its Hospitals, PA Lacked Authority to Do Anything About It
By Consumers for Quality Care, on June 7, 2022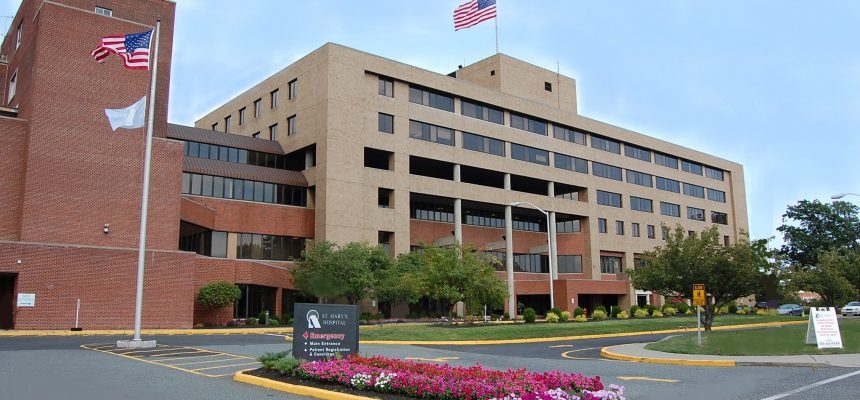 At Pennsylvania's Crozer Health, services are dwindling and may lead to a complete collapse of the four-hospital system, leaving approximately 560,000 Delaware County residents with significantly reduced access to medical care, according to WHYY.
Observers say Crozer's financial troubles started with a 2019 business deal initiated by Crozer's parent company, Prospect Medical Holdings, according to a ProPublica investigation. The deal was struck between Prospect's previous owner and Leonard Green & Partners, a private equity firm, which reportedly siphoned $645 million from Prospect before selling in October 2019, leaving Prospect with $1.3 billion in lease obligations.
Leonard Green & Partners sold its shares to Prospect's CEO and his associate for $12 million, giving them 100 percent ownership control over Prospect. However, the $12 million in shares purchase was charged to Prospect rather than the two executives, leaving Crozer Health financially constrained.
The Pennsylvania Office of Attorney General was warned about the change in ownership but lacked the authority to effectively reject Prospect's proposed change of ownership. "Our office became aware of this transaction when the public did. Since the office has no jurisdiction here between a business transaction between two private entities, there was no mechanism or necessity to notify us. We are, however, concerned generally about the role private companies play in acquiring health systems, impacting communities that rely on them when these businesses show more concern for their bottom line than citizens," according to a statement from the Attorney General's office.
The rise of private companies acquiring health care systems can ultimately lead to fewer options and higher costs for consumers. CQC urges lawmakers and regulators to closely monitor hospitals deals such as these, which can have detrimental consequences for communities and consumers alike.