Horrific Accident, Son's Injuries Spark TX Dad's Efforts To Help Other Consumer In Need
By Consumers For Quality Care, on July 2, 2019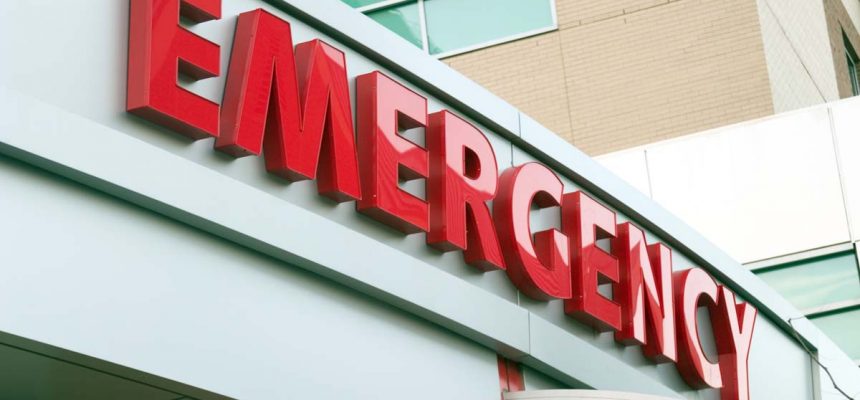 Tim Allen was driving his 7-year-old son Will home after his little league practice when another car collided head-on with their truck. Tim pulled himself out of the vehicle and collapsed. When he saw Will still trapped in the truck, he thought he had lost his son, HuffPost reports as part of its "Life and Debt" series.
"The look on his face and eyes is something that I will never forget," said Tim, 42, a banker who lives in Dripping Springs, Texas. "Then I heard him crying, so I knew he was alive."
Will survived the crash but he suffered major spinal injuries, which have left him paralyzed from the chest down. Will spent two months in the hospital and continues to attend physical therapy. His brain has healed but his doctors remain highly skeptical that he will ever walk again. Allen says the recovery has been hard on a little boy who loved to be active.
"There have been some moments ― very difficult moments ― where we've had real conversations with him. Life doesn't prepare you to have real, adult-like conversations with your 7-year-old," Tim said. "He's had some moments where he will tell us that, 'I want to walk again. I want to be upright. I miss playing baseball.'"
Allen says he has a good job and the family has "decent insurance." They have a strong support network and feel luckier than many. Still, as the bills from the ambulance rides, surgeries, hospital stays, and physical therapy added up, the family turned to GoFundMe.
The reaction to the campaign, set up by a family friend, was more than they could have imagined. It has brought in more than $130,000 and fundraising events at local establishments have generated even more. Allen credits their deep roots in the community for the overwhelming support of the campaign.
Thinking about his family's comparative blessings gave Tim an idea: Use the leftover GoFundMe money to seed a charity to help children with spinal cord injuries whose families don't have the same advantages. It's a new endeavor that's just getting started, but Tim has big plans for the future.
Allen founded the WillPower Community Foundation in hopes of supporting other families that face similar challenges. He hopes to put the Allen family's leftover GoFundMe money toward helping others struggling to pay for the care they need.
Tim tries to emphasize the positive ― for himself, and for his son, as he learns how to adapt to his new situation. "We don't stay in those negative spots very long," he said. "We quickly redirect our focus to the positives in our lives."
He credits his son's spirit and strength in tackling such a horrific accident at such a young age. Despite the struggles since the accident, Allen knows their family is blessed – to still have their son, for the progress he has made and the support they have received.
Now, Allen and his family hope to share those blessings with others.