Hospital CEOs Meet To Discuss And Defend Controversial Debt Collection Policies
By Consumers For Quality Care, on December 18, 2019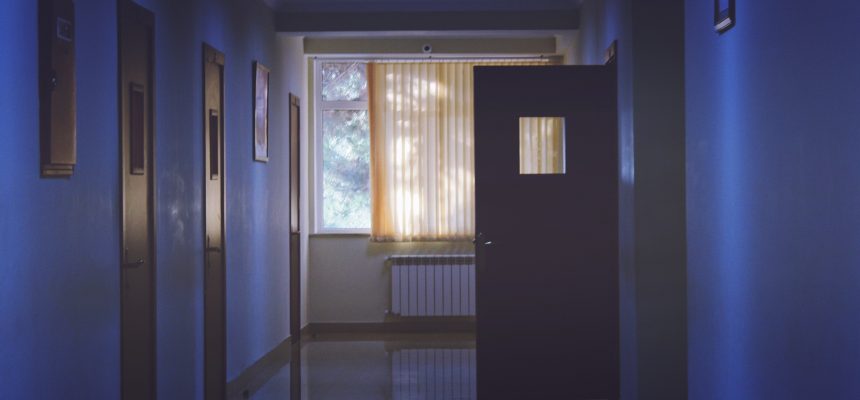 At a recent townhall style event in Memphis, the CEOs of several large Tennessee hospitals defended their practices of collecting medical debt from patients, an issue that has come under scrutiny in recent months. The Memphis Commercial Appeal reports:
One hospital CEO, Dr. Reginald Coopwood, defended the practice of debt collection against patients. The executive pointed out that if the hospital did not collect payments from patients, the hospital could not purchase new technologies that the local community demands.
"We have a great passion to deliver great care to whoever walks into our door. The flip side of that is … if everybody cannot pay their bills, we can't buy $100 million record systems and we can't buy technology that the community as a whole wants," Coopwood said. "So we have policies to collect whatever is collectible from individuals."
Coopwood also argued that ultimately, hospitals are businesses that must turn a profit.
"At the end of the day, we're businesses, and in order to stay in business, we have to be able — in order to take care of those that are uninsured — we have to be a profitable business," Coopwood said.
Another hospital CEO, Sally Deitch, raised the issue of charity care giving by hospitals as evidence that they are a net benefit to their community. Deitch also argued that most of the hospitals in question were operating with barely enough to remain financially viable while investing in new technologies. However, the Commercial Appeal pointed out that several of the CEOs at the discussion were paid nearly $1 million in salary.
In a Memphis Business Journal review of nonprofit tax filings, Coopwood, Methodist Le Bonheur CEO Michael Ugwueke and Baptist Memorial Health Care CEO Jason Little are listed among the five highest paid nonprofit executives in the metro area, earning between $874,493 and $1,300,954 in 2018. Deitch was appointed to her position in October, after the Memphis Business Journal's compensation review.
Debt collection practices by hospitals will continue to be an ongoing debate, and a pain point for consumers until the issue is resolved.