Hospital Chain Used Low-Income Neighborhoods to Boost Profits
By Consumers for Quality Care, on October 26, 2022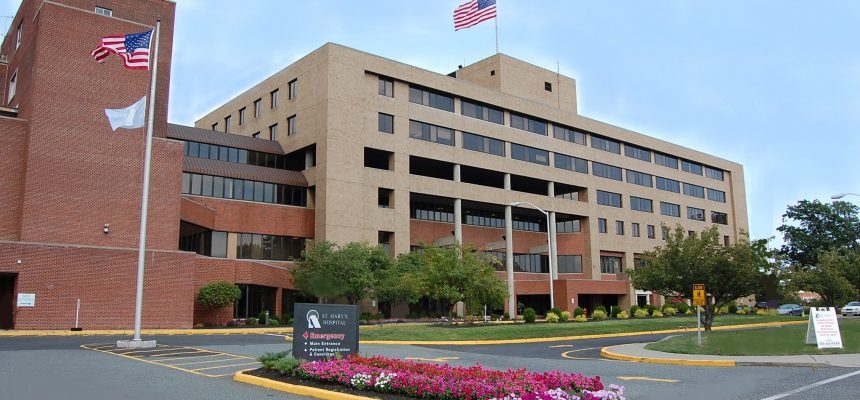 Richmond Community Hospital, located in a low-income neighborhood of Richmond, Virginia, lacks many of the standard medical personnel, tools, and equipment found in other hospitals, but somehow has the highest profit margin of any hospital in the state. The hospital, which is owned by nonprofit Marriottsville, Maryland-based health system Bon Secours Mercy Health, generates as much as $100 million a year.
According to The New York Times, Richmond Community Hospital is just one example of how large nonprofit hospital systems are able to turn huge profits in facilities found in low-income neighborhoods. By using the federal 340B program, hospital systems use these clinics to purchase prescription drugs at steep discounts, charge insurers full price, and pocket the difference.
While the program is intended for hospitals to reinvest the windfalls into their facilities to improve care for low-income patients, more than 20 former executives, nurses, and doctors said Bon Secours has been slashing services at Richmond Community Hospital while investing in facilities in the city's wealthier, majority white neighborhoods.
"Bon Secours was basically laundering money through this poor hospital to its wealthy outposts," said Dr. Lucas English, who used to work in Richmond Community Hospital's emergency department. "It was all about profits."
Despite its nonprofit status, Bon Secours made nearly $1 billion in profit last year across its 50 hospitals, and currently sits on more than $9 billion in cash revenues.
The Internal Revenue Service requires nonprofit hospitals to provide a benefit to the communities they serve, but an investigation by The New York Times found that many of these hospital systems operate like for-profit companies.
Dr. Peter B. Bach said the way hospitals use the federal 340B program is "nakedly capitalizing on programs that are intended to help poor people." The Biden administration has proposed requiring hospitals to report how they spend profits generated by the 340B program, which would require congressional approval.
Nonprofit hospitals need to be held accountable to better serve their communities, reinvest their profits in underserved facilities, and deliver care for patients who need it most.