Hospital Closure Impacting Atlanta Consumers
By Consumers for Quality Care, on November 15, 2022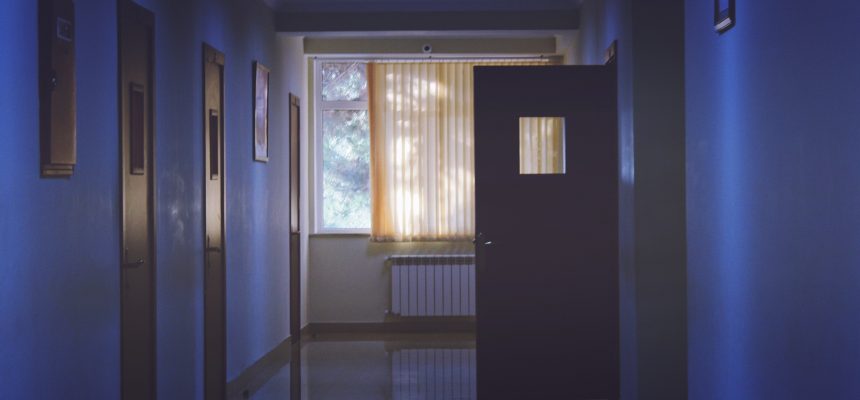 The recent closure of Atlanta Medical Center (AMC), a Level 1 trauma center owned by nonprofit Wellstar Health System, has medical professionals, political leaders, and the community eagerly searching for new alternatives for care, according to Georgia Public Broadcasting News.
The closing of Atlanta Medical Center is the latest example of a deeply concerning trend wherein large health care systems buy hospitals in largely low-income, minority population areas, only to close them once the facilities become a drag on their bottom line.
Nancy Kane, an adjunct professor at Harvard's T.H. Chan School of Public Health, stated, "If you acquire a hospital, you should have an obligation to fix it up. Wellstar has the funds to invest in this hospital. It's a choice."
The closing of Atlanta Medical has already sent community leaders into a scramble to ensure patients are adequately cared for and are able to receive treatment. Grady Memorial Hospital, another Level 1 trauma center located just one mile from Atlanta Medical Center, is anticipating an additional 2,500 emergency room visits each month as a result.
Earlier this year, Wellstar also closed East Point, another Atlanta hospital that provided emergency room and inpatient services. Both East Point and AMC were acquired as part of a $575 million deal that included three other hospitals in the metro Atlanta region.
Todd Greene, a former member of Wellstar's community board for AMC, said Wellstar has put more resources into its suburban facilities over its urban facilities. "Wellstar's suburban hospital-oriented management approach unfortunately has resulted in large portions of Atlanta's black and brown communities not having access to proximate and critical health care services," said Greene in a written statement.
Nonprofit hospitals must do more to benefit the consumers and communities they serve, especially for the most vulnerable and low-income populations, and CQC urges regulators and lawmakers to keep a watchful eye on potentially harmful hospital mergers and acquisitions, which can have an adverse impact on patient care and costs.