Hospital Consolidation Threatens Pediatric Care
By Consumers for Quality Care, on July 12, 2023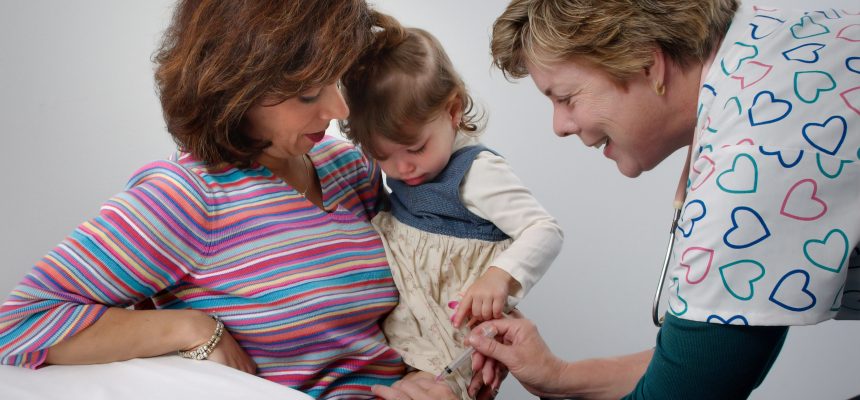 A study conducted by researchers from the University of Pittsburgh School of Medicine and published in JAMA Pediatrics found that hospital mergers corresponded to a loss of inpatient pediatric services at those hospitals, according to Recycle Intelligence.
Using annual surveys from the American Hospital Association (AHA) from 2011 to 2020, the study found that overall, the number of hospitals that offer inpatient pediatric services has dropped by nearly nine percent.
When researchers looked at hospitals that joined a system during the nine-year survey period, they found that these hospitals were more likely than those that didn't merge to stop providing pediatric inpatient service.
Put simply, hospital consolidation negatively affects the already limited availability of inpatient pediatric services, threatening access to care for children across the country.
Decreased competition hurts consumers, in this case children and their families, often leading to fewer options for care and higher out-of-pocket costs. CQC urges regulators and lawmakers to keep a close eye on hospital mergers and to work to ensure that consumers don't foot the bill for anti-competitive practices.