Hospital Facility Fees "Feel Like Surprise Billing" to Consumers
By Consumers For Quality Care, on March 2, 2022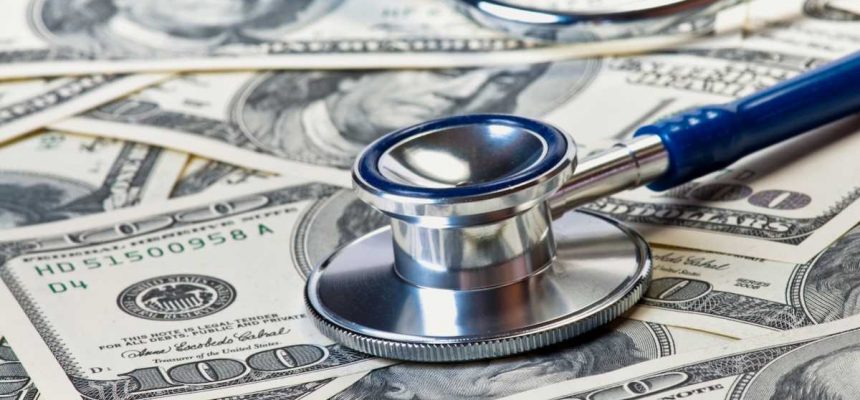 According to FOX31 (KDVR), few topics have generated as much viewer feedback for the Denver-based station as hospital facility fees.
"It does feel like surprise billing," said an Arapahoe County, Colorado woman who paid a $611 facility fee on top of a $375 per hour fee for her teenage daughter's telehealth therapist visit. "I'm an accountant by trade and I can't understand the bills. It's outrageous charging a facility fee for telemedicine."
Connecticut is the only state that has banned facility fees for telemedicine visits. Colorado lawmakers are seeking to address this issue, calling for greater transparency.
"I think that makes sense," House Minority Leader Hugh McKean said. McKean said he believes doctor offices that have facility fees should be required to post them at the time of service. "Requiring transparency is the very best thing you can do, because the consumer needs to know," McKean said.
CQC urges providers to put an end to absurd fees for patients and lawmakers to take on these predatory practices.