Hospital Liens To Collect Debt Confuse Patients
By Consumers For Quality Care, on January 22, 2021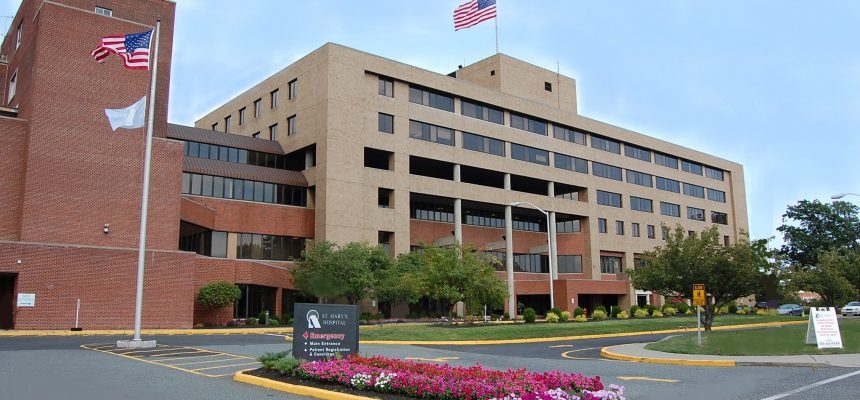 Wisconsin Watch reports on hospitals filing liens against uninsured patients in order to try to get a cut of compensation from personal injury lawsuits to collect unpaid bills.
Manisha Gaston was involved in a hit and run when another driver slammed into the passenger's side of her car, where her son was sitting. Uninsured, she declined treatment from paramedics, opting to be driven to the emergency room. At the hospital she received an X-ray, ibuprofen and Tylenol.
"Three weeks later, she learned by certified mail that the hospital filed a $2,314.98 lien against her and one against her son for $1,044.34 — to cover her bill from the visit. But what did that mean?"
Thinking that the lien was filed against her newly purchased home, Gaston panicked.
"They just sent me this bill saying that they were going to put a lien on my name, and I just kind of panicked," Gaston said. "I had to seek some advice."
Gaston learned that the lien was actually filed by the hospital to reduce any compensation she might receive from an accident-related lawsuit if one was filed. The lien comes after the hospital promised to stop directly suing patients over debt during the COVID-19 pandemic.
Gaston fits the typical profile of people facing hospital liens: uninsured patients who have been injured in car crashes.
Police reports often give hospitals useful information such as the names of people involved and their insurance information. Hospitals also prefer to file for liens over a small claim lawsuit because they can be resolved relatively quickly. In some instances, hospitals are even encouraged to file liens prior to learning a patient's insurance information. Oftentimes, if there's a legal settlement the hospital gets paid before the patient is even discharged.
However, if no lawsuit is filed over injuries, the hospital can still pursue debt by suing the patient. Some hospitals offer a charity care program, which allows patients who earn up to two and a half times the federal poverty level to qualify for free care under the program. If you're above the poverty threshold, patients can still be eligible for discounts of 65% to 90%.
Gaston decided not to pursue a lawsuit with the driver who totaled her car because the driver didn't have car insurance, which rendered the lien moot.
Here are tools patients can use to help deal with lingering debt:
The Department of Financial Institutions offers general advice to debtors here, and residents may file a complaint here. 

The agency's Office of Consumer Affairs can be reached at 800-452-3328 or 608-264-7969.