Hospital Mergers and Consolidation Hurting Consumers as Regulators Struggle to Stay Ahead 
By Consumers for Quality Care, on September 6, 2023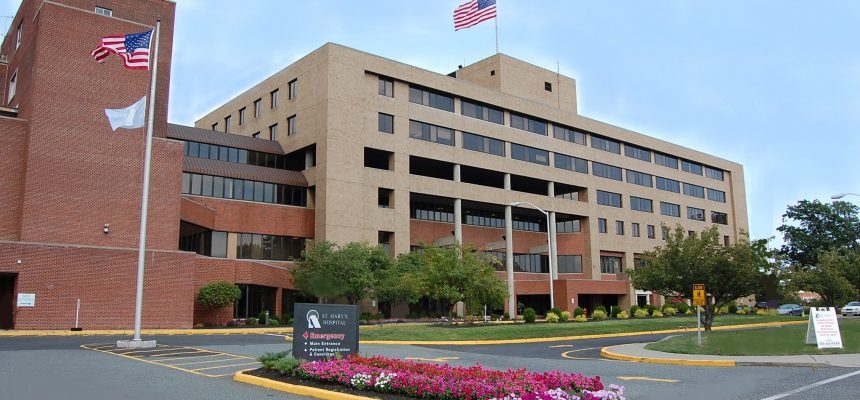 Hospital consolidation and mergers have become more common in recent years, hurting consumers' access to care and the quality of the care that they receive, according to KFF Health News.
Mark Finney and his family have lived in southwestern Virginia for 10 years. When they first moved to the area, there were several options of hospital systems and independent doctors to choose from. But when Mark started to have knee pain in 2020, he quickly found out that one health care system, Ballad Health, now owned and employed his primary care doctor, his orthopedist, and the physical therapy center he was referred to. The lack of competition meant the price of one of Mark's physical therapy sessions skyrocketed to nearly $200 for just one 30-minute session. There was nowhere else to go as Ballad Health now had a monopoly on care in 29 counties of the Appalachian Highlands. "I was stuck," Mark said. "My wife now drives 50 miles to see a doctor that's not part of Ballad, and I don't have a doctor anymore."
In general, stopping anti-competitive mergers and consolidation has been a top priority of the Biden administration. But stopping hospital mergers in particular has proven to be a challenge. Consolidation has been occurring in the medical industry for decades. The American Medical Association estimates that nearly 75 percent of markets are now considered "highly consolidated." This level of consolidation has led to decreased patient choices, increased costs, and the erosion of quality care.
In 2021, President Biden issued an executive order meant to increase scrutiny of proposed hospital consolidations. Since then, the Federal Trade Commission (FTC) has prevented seven mergers. Despite this, there were still 53 hospital mergers and acquisitions in 2022.
James Capretta, a Senior Fellow at the American Enterprise Institute who focuses on health care policy, says that "Regulators are 10 to 15 years behind and don't have the resources — so that's where we are."
Decreased competition hurts consumers, often leading to fewer options for care and higher out-of-pocket costs. CQC urges regulators and lawmakers to closely scrutinize hospital mergers. Consumers should not have to foot the bill for anti-competitive practices.