Hospital Mergers Often Put Profits Before Patients
By Consumers for Quality Care, on August 22, 2023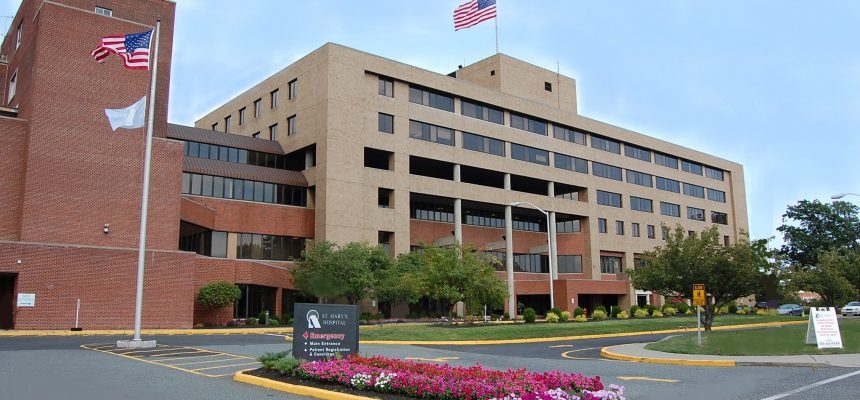 New research shows that when independent hospitals merge or are acquired by larger health systems, patients see the cost of care rise even as the quality of that care decreases, according reporting by Healthcare Dive.
The study investigated Elevance-affiliated health plans across 20 states in a six-year period, beginning in 2012. They found that while hospital acquisitions resulted in a six percent decrease in operating costs, they led to consumers paying five percent more for medical services.
Mergers among health giants become more popular due to financial benefits for these hospital systems, but consumers ultimately pay the price as cost-cutting measures affect patient care. Elevance noted that acquired hospitals often see reductions in staff and increased readmission rates, suggesting that staff reductions can cause reductions in the quality of care.
These large health care systems now control 81 percent of all hospital beds nationwide, up from 58 percent in 2000. Kaufman Hall, a consultancy, attributes this rise to a push towards increased operating efficiency, as independent hospitals look to merge with health systems to increase their bargaining power with insurers.
Thankfully, as hospital mergers have become more popular, federal lawmakers and regulators have grown more skeptical. As recently as last month, the FTC released updated antitrust guidelines to better scrutinize these mergers.
Decreased competition hurts consumers, often leading to fewer options for care and higher out-of-pocket costs. CQC urges regulators and lawmakers to keep a close eye on hospital mergers. Consumers should not have to foot the bill for anti-competitive practices.