Hospital Monopolies Drive Up Health Care Costs
By Consumers For Quality Care, on January 4, 2021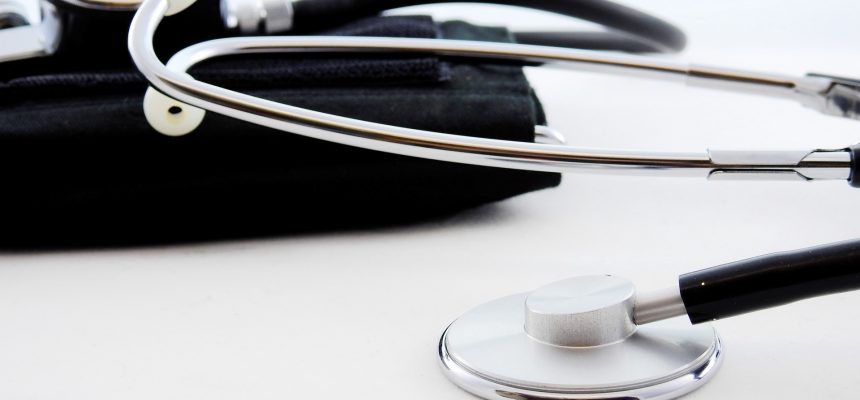 A CBS News 60 Minutes report from Lesley Stahl pulls the curtain back on business practices that are driving up health care prices, including the practices of one Sacramento hospital chain now in the middle of a lawsuit.
The report details how acquisitions and mergers of hospitals like those by Sutter Health in Northern California are one of the main reasons that the cost of health care has been on an upward trajectory.
California Attorney General Xavier Becerra: "They're like the bully on the block. They were able to bully everyone else to conform; it was my way or the highway."
As the dominant health care provider in the area, Sutter Health is able to raise its prices without any explanation, which allows competitors to do the same. The "Sutter Effect" has contributed to significant rising costs; for example, the cost of caring for a premature baby in Northern California is nearly double that of Southern California, about $605,000 versus $343,000, respectively.
According to Hillary Ronen, a member of San Francisco's city and county board of supervisors, it prevents people from comparing prices for the best health care coverage.
Hillary Ronen: Sutter won't allow us to see how much they charge for their services. It – it's unbelievable. And so we can't comparison shop. And they keep naming their price, and I feel like I'm handcuffed to do anything about it. 

Lesley Stahl: The insurance company, Blue Shield?

Ronen: Yes.

Stahl: They can't fight either? They are also blocked?

Ronen: They are. Blue Shield is as at the whim of Sutter naming its price as we are. For once in their life the insurance company is not the worst actor in the room, it's Sutter. 
Sutter Health is also a not-for-profit hospital, which means that it doesn't pay taxes on annual revenue. Ronen says Sutter Health has paid no taxes on its annual revenue of $13 billion.
Ronen: Sutter avoids tens of millions of dollars a year in local property taxes. And at one hospital alone they're avoiding $20 million a year.
According to the report, those profits are a direct result of Sutter controlling the prices in the region and actively blocking patients from obtaining more affordable care with no real pushback. As the only health care provider in the area, they even forced large companies such as Walmart, Boeing, Cisco, and Intel into far larger plans than they needed.
"According to the lawsuit, Sutter used its leverage to force the big companies and their insurers into what are called "all-or-nothing" contracts, meaning that they had to include all 24 of Sutter's hospitals in their health plans."
Sutter Health responded to the report in a statement saying they provided "high-quality, affordable care" and "healthier patient outcomes at a lower total cost of care."
However, Becerra is waiting to see if a judge will approve an out-of-court settlement where Sutter will be forced to pay $575 million and agree to stop blocking patients' access to affordable care. Although Sutter would not have to admit wrongdoing, Becerra calls the settlement a game changer.