Hospital Service Reductions Negatively Impact Rural Consumers
By Consumers for Quality Care, on February 1, 2018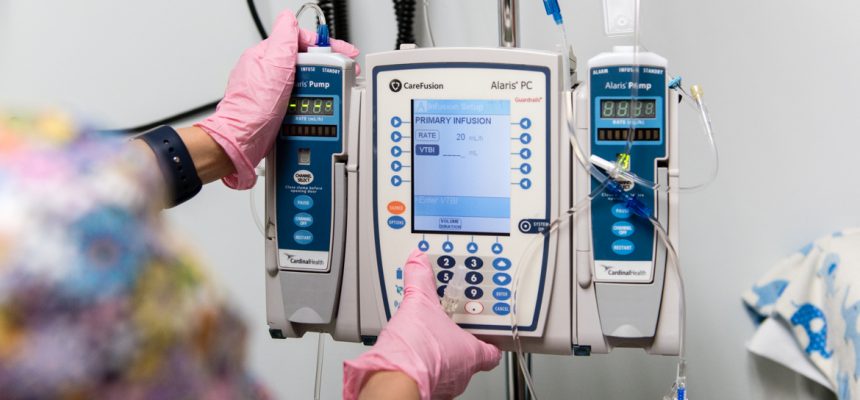 Photo By Heidi de Marco/KHN
Hospital conglomerates are changing their business models, consolidating care at regional hospitals, and often cutting services at more remote facilities. As services are cut from these facilities, they become de facto outpatient clinics.
Hospital executives argue that the changing medical landscape has made long inpatient stays more sparse and hospitals no longer need to offer the services they once did, STAT reports. But rural consumers believe that there is more to the story than their hospitals being obsolete.
Residents are voicing frustration with large health networks that build expensive downtown campuses, charge the highest prices, and then cut services in outlying communities they deem unprofitable.
Hospitals reducing available services and closing rural hospitals makes those residents question what is truly their main interest: their patients or their bottom line. Many feel that the hospitals are trying to move their practices away from rural areas, where they get paid less:
"They don't care what happens in Albert Lea," said Jerry Collins, a member of the group. "Mayo cares what happens with its destination medical center." He was referring to Mayo's $6 billion project — funded with $585 million in taxpayer dollars — to expand its downtown Rochester campus and redevelop much of the property around it.
Requiring that patients travel to receive care raises other issues and concerns:
Efforts to regionalize medical services also pose a new challenge: Can hospitals transport patients fast enough — and coordinate their care well enough — to ensure that no one falls through the cracks?
Hospital representatives are trying to assure patients that, through telemedicine and other means, their care will not be impacted by the closure of local facilities. However, these reassurances are falling flat with some community members:
But some community members said they are already noticing problems with Mayo's regionalization. One local pharmacist, Curt Clarambeau, said he can't get timely responses to reports of adverse drug reactions. A call to the hospital in Albert Lea results in several phone transfers and no immediate response.
Other residents describe difficulty with getting a hold of hospital representatives and scheduling appointments. One couple opted to drive to a clinic in Minneapolis after failing to get an appointment with Mayo.
"We used to feel secure because we had Mayo here," Eleanor Sorensen said. "We could get the care we needed. But now everybody our age feels very very vulnerable."