Hospital System Put Profits Before Patients, Forces Low-Income Consumers Eligible for Charity Care to Pay
By Consumers for Quality Care, on October 10, 2022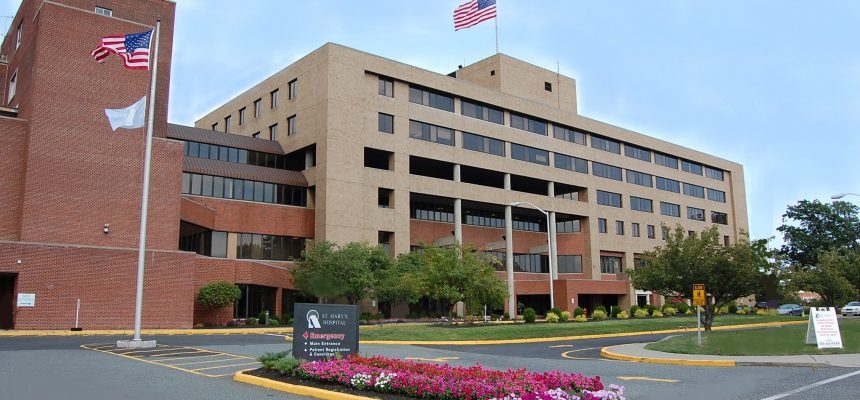 An investigation conducted by The New York Times found that one of the county's largest nonprofit hospital chains, Providence, systematically forced low-income patients who were eligible to receive free medical care to pay for services.
Providence, like all nonprofit hospitals, enjoys lucrative tax exemptions. In return, the IRS requires nonprofit hospitals to provide services, like free care for those who need it, that benefit their communities. Before the Rev-Up program was implemented, Providence spent 1.24 percent of its expenses on charity care in 2018, well below the 2 percent national average across nonprofit hospitals systems nationwide. Last year, Providence spent less than 1 percent of its expenses on charity care.
The Times found that Providence not only reduced its commitment to provide free care, they developed a program to force consumers into medical debt that they never should have incurred. With a program known as Rev-Up, Providence instructed their employees on how to solicit money from patients, including those who should have received free care due to their incomes. Consumers who did not pay would be sent to collections.
While the Affordable Care Act requires nonprofit hospitals to make their financial assistance policies public, it does not dictate who is eligible for free care. Currently, ten states have adopted policies that determine which consumers are eligible for charity care. One of those states, Washington, sued Providence for using debt collectors to pursue more than 55,000 patient accounts, a practice Providence no longer follows in that state.
The Times interviewed former Providence employees who were instructed to pressure low-income consumers to pay for care which they couldn't afford but that could have been covered by charity care. "It was awful working for this rich system and not being able to help people who were just crying in front of me," said Stephanie Shufelt, who worked in patient registration at a Providence hospital in Portland, Ore., until February 2021.
As a result of this investigation, Providence recently announced they would refund payments made by more than 700 low-income consumers who were wrongfully charged for medical care that should have been free. Providence also began running full-page ads in local newspapers to promote its charity-care practices and said they would reach out to each consumer featured in the original story.
While CQC commends Providence for taking these initial steps to address this issue, it does not put an end to this problem. CQC urges nonprofit hospitals to hold up their end of the bargain to better serve their communities and deliver care for patients when they need it most. Furthermore, CQC urges lawmakers and regulators to put an end to hospitals from utilizing predatory medical debt collection tactics that harm consumers and exacerbate the medical debt crisis.