Hospitalized Coronavirus Patients Face Out-Of-Pocket Costs as high as $3,800
By Consumers For Quality Care, on October 27, 2021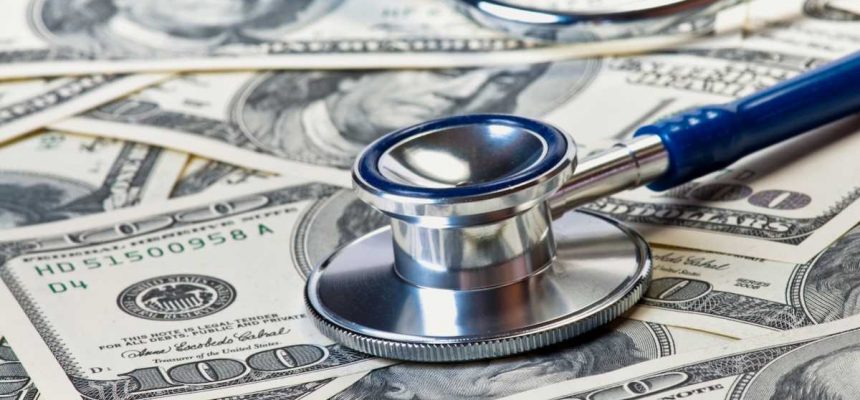 According to a study reported by US News & World Report, many health insurance companies have stopped waiving payments for COVID-19 related hospitalizations as vaccines have become widely available, leaving consumers facing high out-of-pocket medical expenses.
A study of more than 4,000 COVID-19 hospitalizations found that without waivers, patients could face unexpected out-of-pocket bills. People who aren't eligible for vaccines, such as children, or those who are vaccinated and experience a severe breakthrough case, could now face bills close to $4,000 or more, depending on their insurance coverage.
"The threat of high costs might cause some patients with severe COVID-19 to delay going to the hospital, increasing their risk of death," according to the study's lead author, Dr. Kao-Ping Chua, a healthy policy researcher and pediatrician.
CQC urges lawmakers to take action to protect consumers from crushing out-of-pocket expenses and medical debt that result from all COVID-19 virus testing and treatment.