Hospitals Accused of Shifting Medicaid Dollars Away from Low-Income Consumers
By Consumers for Quality Care, on September 13, 2023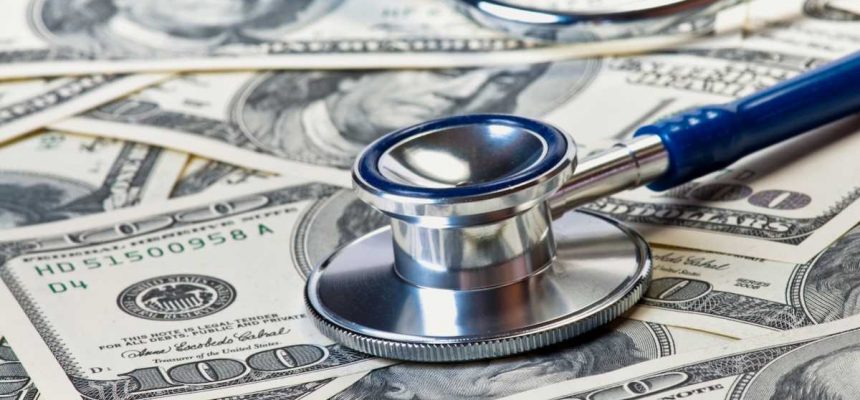 The Biden administration is investigating how some hospitals redirect Medicaid funds from facilities that care for low-income patients to facilities that in some cases provide no Medicaid-covered services at all, KFF Health News reports.
These arrangements, the brainchild of hospital lobbying groups, are private and their extent is unclear. What is known, however, is that programs like this are active in several states, including California, Missouri, and Texas.
"It does seem like these associations are finding a way to distribute the money in a really weird way," said Joshua Gordon of the Committee for a Responsible Federal Budget. "But without the transparency, we don't exactly know what's going on."
Federal regulators claim that these arrangements undermine the fiscal integrity of the Medicaid program. Under the Biden administration's proposal, the Centers for Medicare & Medicaid Services (CMS) would require states to monitor health care providers to prevent these private agreements.
Hospitals should not be allowed to shift federal dollars away from Medicaid patients, who need those resources. Oversight and transparency are required to ensure our most vulnerable populations have access to the medical care they need.