Hospitals and Surgical Center Found to Charge Drastically Different Prices for Same Procedure
By Consumers for Quality Care, on July 20, 2022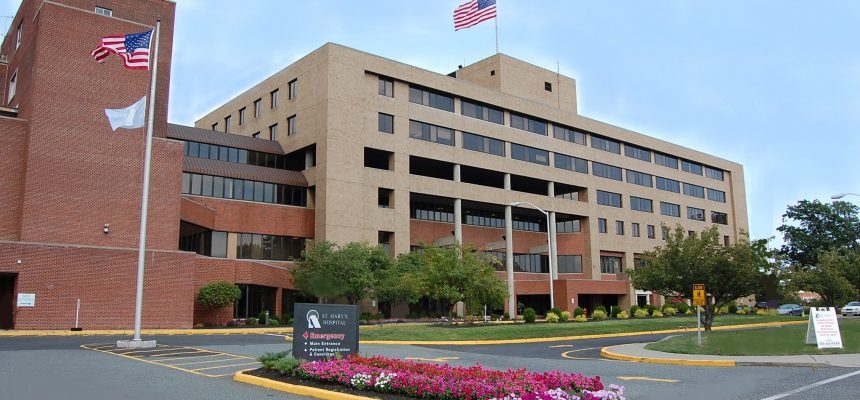 According to Kaiser Health News, consumers covered by the same insurance plan may be charged vastly different prices depending on where they choose to have a procedure performed.
When 73-year-old Danilo Manimtim and his wife, Marilou, needed cataract surgery, each took different approaches to clear their blurred vision. Danilo, who received his procedure 4 months earlier than his wife, opted to have the surgery done at a nearby hospital while his wife had her procedure done at an outpatient eye care surgical center. When the bills came, Danilo realized the hospital charged around $7,000 more than his insurer would pay.
"This is ridiculous, and it feels unfair," Danilo said. He was billed $4,057 while his wife's bill came in at $204.
While hospitals typically charge higher prices compared to outpatient facilities, Danilo also fell victim to his insurer's use of reference pricing, which places a cap on what they will pay for common procedures, which in his case, was $2,000 for a cataract surgery. Anything above that amount is the consumer's responsibility.
CQC urges insurers and providers to make concerted efforts to increase price transparency for all procedures so that consumers do not face unexpected charges on their medical bills, and for hospitals to end the practice of drastically overbilling for the same procedures that are performed at other medical facilities for a fraction of the price.