Hospitals are "Bleeding Americans Dry," Putting Profits Before Consumers
By Consumers for Quality Care, on October 20, 2022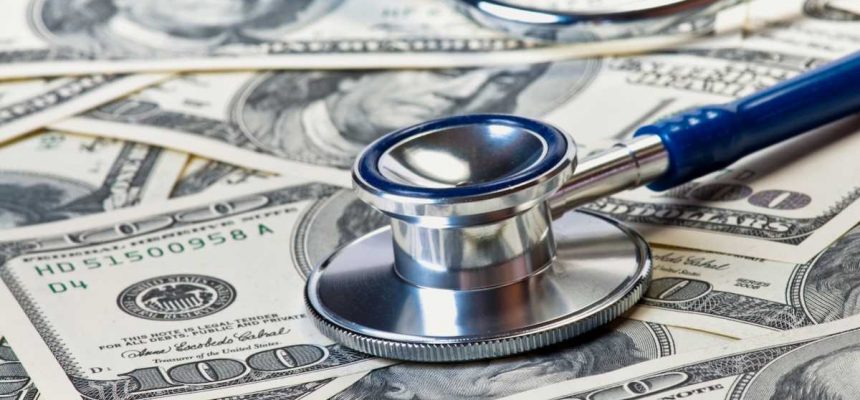 Revcycle Intelligence recently reported on a paper from Families USA, a patient advocacy group, that states high hospital prices are "bleeding Americans dry."
"This paper exposes how the corporate hospital business model has fundamentally transformed into one that favors monopolies and setting high prices at the expense of our health," Frederick Isasi, Families USA's executive director, said in a public statement. "It's time for us to address these pricing abuses head on to end the high hospital costs that are endangering families' health and economic security."
Families USA found that hospital prices have increased by as much as 31 percent since 2015, growing over four times faster than workers' wages, while hospital CEOs earn millions of dollars each year.
Consumers who cannot afford the medical care they need are susceptible to medical debt, a crisis that impacts over 100 million Americans.
CQC urges the administration and lawmakers to put an end to hospital executives padding their wallets all while issuing exorbitant medical bills to consumers, pushing more and more people into debt.