Hospitals Are Closing Maternity Units That Hurt Their Bottom Line
By Consumers for Quality Care, on March 22, 2023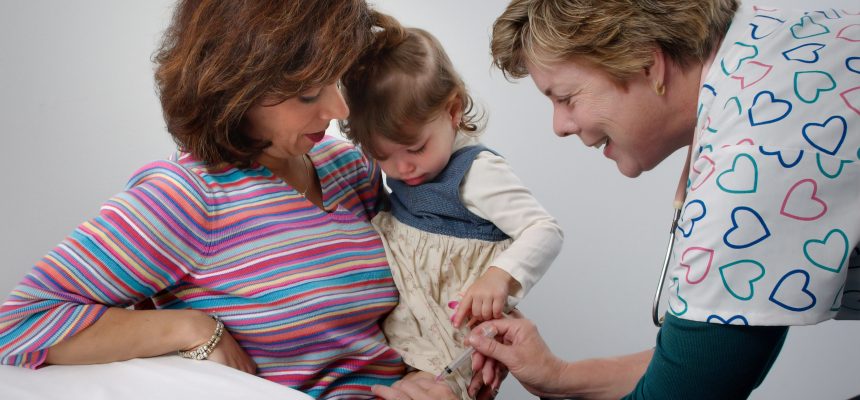 At a time when America faces a maternal health crisis, hospitals across the country are shutting down labor and delivery care units in an effort to reduce costs, according to The New York Times.
Days before Christmas last year, the maternity unit at Astria Toppenish Hospital, in the Yakama Indian Reservation, a rural area in Washington state, abruptly closed its maternity unit. This forced at least 35 women, who had planned to give birth at that hospital, to quickly make alternative plans.
Closures such as these have grown more common in recent years. Since 2015, nearly 100 obstetrics units have closed in rural areas, leaving about half of rural hospitals in America unable to provide maternity care. This forces the pregnant women in these communities to travel longer distances for the care they need. It's one reason why these closures are associated with higher rates of pre-term birth and out-of-hospital births. It may also explain why women living in rural areas are three times as likely to die from maternity-related issues than those who live closer to maternity care units.
CQC urges lawmakers to hold hospitals that put profits over patients accountable and ensure that consumers have access to the maternity services they need.