Hospitals Are Leveraging Consumers' Homes to Collect Medical Debt
By Consumers for Quality Care, on July 6, 2022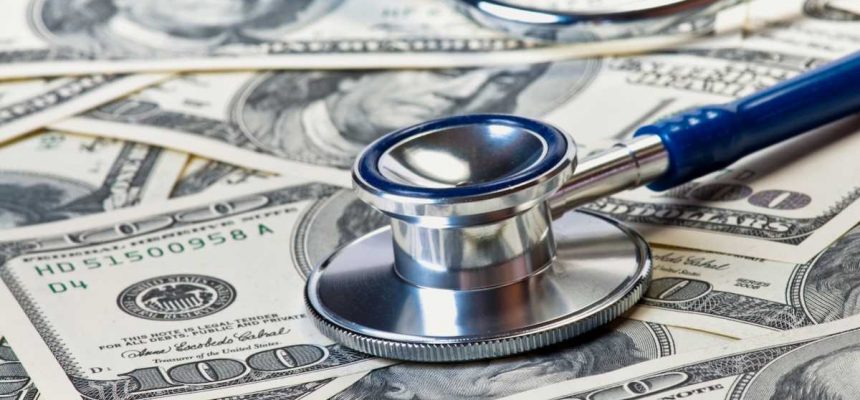 In the latest example of predatory medical debt collection practices, hospitals have now been found to claim a stake on part of the equity on consumers' homes to collect on unpaid medical bills, WBTV NC reports.
In 2005, Terry Belk and his wife, Sandra, who was suffering from end-stage metastatic breast cancer, signed a deed of trust with Atrium Hospital to continue medical care. Although Sandra unfortunately passed away in 2012, Atrium still has a claim on part of the equity of Terry's home in the amount of $23,000.
"This means I can't sell the house without dealing with the deed of trust," Belk told WBTV during an interview.
WBTV found that in Mecklenburg County, North Carolina, at least six separate deeds of trust records involve Atrium, along with several of judgements against patients have turned into liens on homes, including liens that mention Atrium as a creditor. Atrium has also filed more than 100 lawsuits against consumers that owe medical debt.
CQC urges lawmakers and regulators to protect patients from predatory hospital tactics to intimidate and threaten consumers.