Hospitals are not Meeting Consumers' Digital Expectations, Survey Finds
By Consumers For Quality Care, on September 22, 2021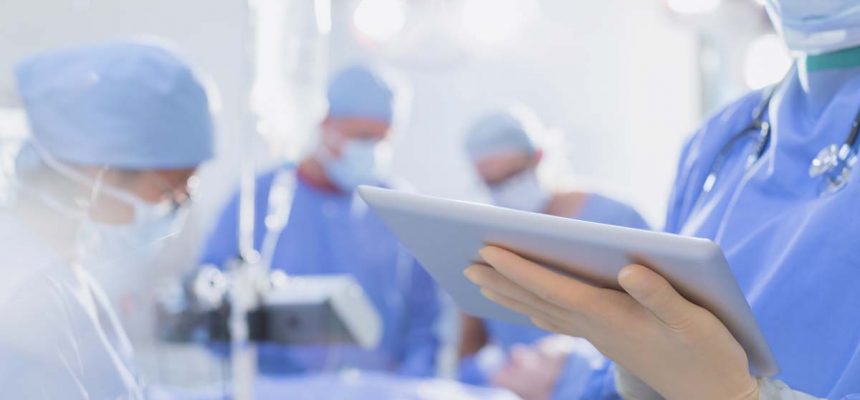 According to a recent report covered by Becker's Hospital Review, hospitals and health systems are failing to meet the digital expectations of consumers, particularly when it comes to pricing transparency offerings.
The survey gathered input from more than 110 hospital and health system executives. Online price estimators (63 percent) and online forms for receiving out-of-pocket cost estimates (63 percent) were the most common pricing transparency offerings available to consumers, followed by staff answering price questions in person (49 percent) and offering out-of-price guarantees for select services (23 percent).
Consumers should not be kept in the dark when it comes to pricing transparency. CQC urges lawmakers and regulators to hold hospitals and health systems accountable, while ensuring consumers have access to the information they need to make informed health care decisions.