Hospitals Are the Primary Source of Medical Debt for Many Adults
By Consumers for Quality Care, on April 5, 2023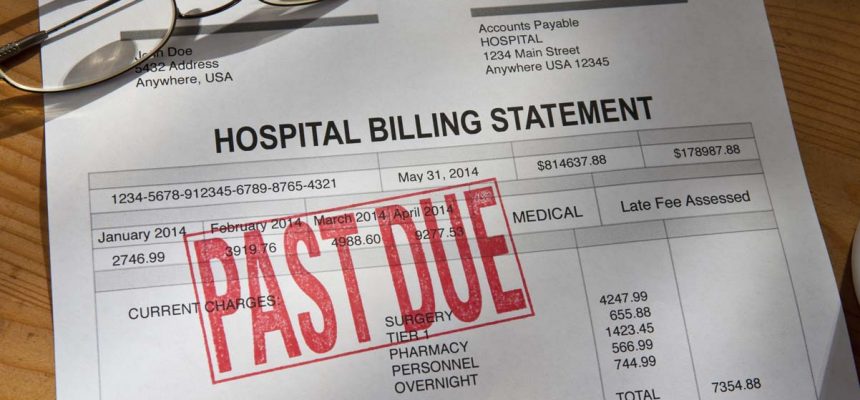 A new analysis conducted by the Urban Institute and reported by Healthcare Dive found that hospitals are a major cause of medical debt in America and that our most vulnerable populations are most affected by this kind of debt, despite laws meant to protect those in financial need.
Medical debt continues to be a significant financial burden for many Americans, with more than 100 million adults facing outstanding medical or dental bills. Nearly two-thirds of consumers with medical debt owe some or all this debt to hospitals. This debt disproportionally impacts low-income consumers and those with disabilities.
While federal requirements mandate that nonprofit hospitals establish financial-assistance policies for needy patients, they often fail to publicize these policies and sometimes use burdensome paperwork and other bureaucratic obstacles to restrict access to these benefits.
Hospitals should not be in the business of exacerbating the medical debt crisis. Hospitals, particularly nonprofit hospitals, should uphold their end of the bargain to better serve their communities and deliver care for patients when they need it most.