Hospitals Charge A Lot More When Wall Street Owns Them
By Consumers For Quality Care, on September 4, 2020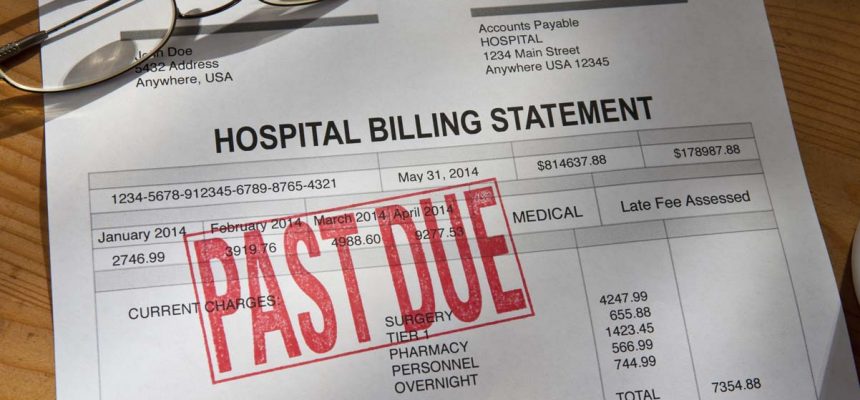 According to new research published in JAMA Internal Medicine, hospitals that are owned by private equity firms bring in almost 30% more income than hospitals not owned by a private equity firm.
Axios reports that by buying up a large part of the health care industry, including hospitals and medical practices, investors are gaining control over many of the firms that negotiate health care prices with insurers.
The study highlights just how big a profit private equity firms are making. Just three years after acquisition, the study found that private equity-owned hospitals brought in $2.3 million per year more in income than hospitals not acquired by private equity firms.
On average, the total charges per inpatient day at private equity-owned hospitals was $400 higher, and saw a bigger gap between costs and prices charged. Higher charges usually mean higher payments – and uninsured patients are oftentimes stuck paying the full price of the bill.
Private equity firms are also investing in ambulance operations and free-standing emergency rooms, both of which are often responsible for surprise medical bills. While this has sparked controversy, it hasn't slowed down the practice.
The bottom line, according to Axios:
This is just one slice of the market forces driving up the cost of care. Hospitals are consolidating and snapping up doctors' practices even when they're not under private equity's umbrella, and private equity is buying up far more than just hospitals.