Hospitals Charging Insured Patients Higher Prices Than Uninsured Patients
By Consumers for Quality Care, on September 14, 2022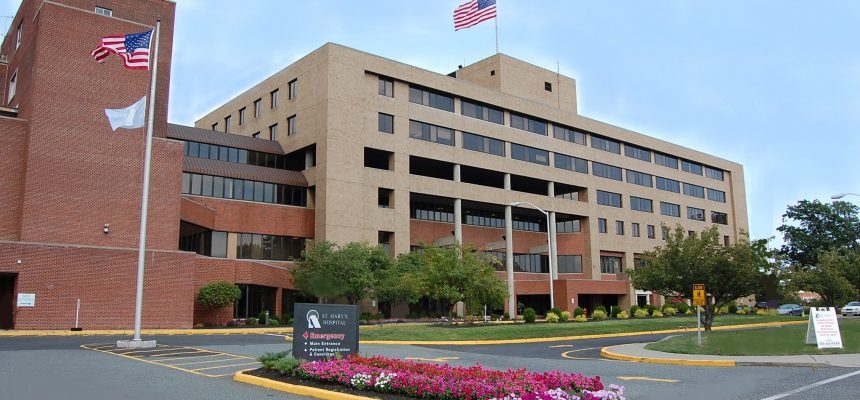 A South Carolina woman with health insurance was charged over $5,000 for a breast biopsy, more than 3 times what an uninsured patient would be expected to pay for the same procedure. According to Kaiser Health News, Dani Yuengling scheduled a breast biopsy after a mammogram confirmed that a lump she found on her right breast needed further investigation.
The for-profit hospital's online "Patient Payment Estimator" showed Yuengling that an uninsured patient would owe about $1,400 for the procedure. Yuengling figured it would be cheaper for her because she has health insurance through her employer.
However, she was billed over $5,000 for the procedure. Yuengling tried to dispute the charges with the hospital, which only offered her a 36 percent discount, which she was ultimately forced to pay.
Professor Ge Bai of the Johns Hopkins Bloomberg School of Public Health said hospitals in the U.S. often set their cash prices lower than the prices they charge to treat patients with commercial insurance. "We can very confidently say this is very common," Bai said.
CQC urges insured consumers to reach out to their health plan for a good faith estimate before undergoing a procedure as required under the No Surprises Act, a federal law barring most surprise medical bills. All patients should understand their rights under the law, which allows patients to file complaints with the federal government regarding their medical bills, regardless of whether they carry health insurance.