Hospitals Continue to Utilize Predatory Debt Collection Practices Despite New Mexico Law
By Consumers for Quality Care, on January 4, 2023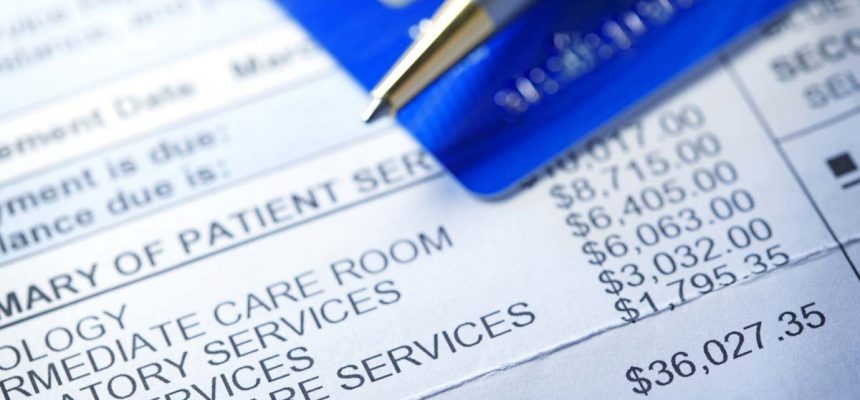 Despite a law which limits aggressive medical debt collection practices in New Mexico, Source NM reports that hospitals and collection agencies have continued to file hundreds of lawsuits against low-income consumers with medical debt.
Over 200,000 New Mexicans are uninsured, and nearly 18 percent of New Mexicans have medical debt that averages over $2,600 per consumer.
To address these staggering figures, the New Mexico Patients' Debt Collection Protection Act, which was signed into law in 2021, limits predatory collection efforts, such as referring consumers to collection agencies, suing them, or reporting them to their creditors.
Even with the law on the books, the New Mexico Center on Law and Poverty found that over 700 medical debt lawsuits have been filed against low-income consumers. To counter these actions, consumers have filed two class-actions lawsuits.
The law does not outright ban these predatory debt collection practices, and according to Fred Hyde, an independent health finance consultant hired by the N.M. Center on Law and Poverty, lawmakers have "not yet gone further to address hospital pricing at the outset."
According to a report by Hyde, hospitals in New Mexico charge uninsured consumers more than those with private insurance or government health plans for the same services, which leads to uninsured consumers being more likely to incur medical debt.
CQC urges federal and state legislators across the nation to crack down on hospitals and collection agencies that continue to utilize predatory medical debt practices and to tackle the root causes of medical debt like unfair and opaque hospital pricing and ever-increasing out-of-pocket insurance costs.