Hospitals Fail to Adhere to Federal Price Transparency Law
By Consumers for Quality Care, on August 31, 2022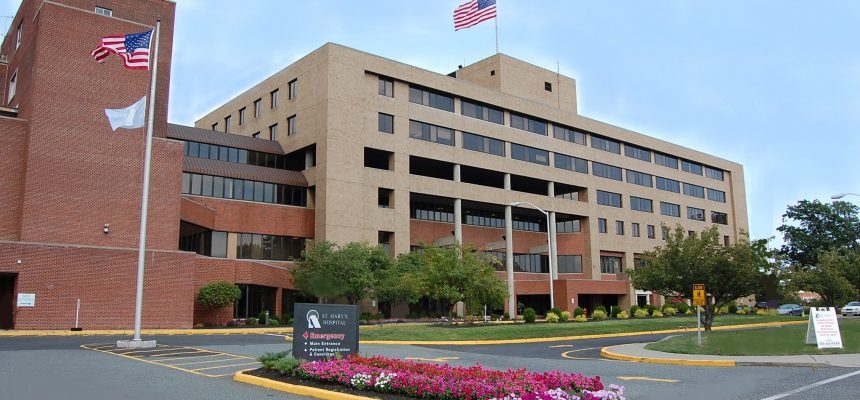 A study conducted by the health care consumer advocacy group Patient Rights Advocate, and reported by Healthcare Dive, found that only 16 percent of hospitals are adhering to the federal price transparency requirements. The law went into effect over a year ago, requiring hospitals to provide clear pricing information online about items and services in a consumer-friendly format.
While 40 percent of the 2,000 hospitals reviewed have provided clear pricing information, more than 50 percent were noncompliant because their pricing data was missing or incomplete.
Although the 16 percent of hospitals in compliance is up from 14.3 percent in the organization's review back in February, Patient Rights Advocate argues that not enough improvement is being made. "It's alarming to see that progress on compliance with federal law on transparency has ground nearly to a stop," said Cynthia Fisher, chairman of Patient Rights Advocate.
So far, CMS has fined only two hospital systems for failed compliance. CQC urges increased action and oversight to ensure hospitals are releasing price transparency data in a timely, accessible way that benefits consumers.