Hospitals Found Charging Different Rates for Different Plans
By Consumers for Quality Care, on August 22, 2023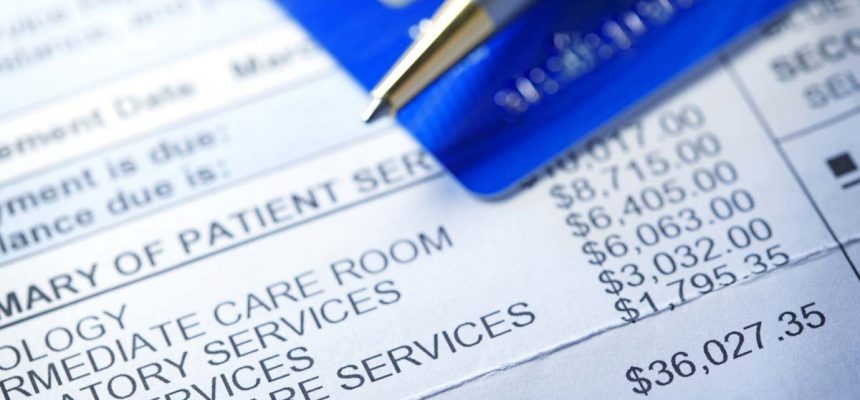 A recent study published by Health Affairs found hospitals are charging commercial health plans significantly higher rates than they do for the same procedures under Medicare Advantage plans, Axios reports.
The study highlights the substantial price gaps in the commercial and Medicare Advantage markets. For 46 procedures and services offered in 2022, median commercial prices ranged from 1.8 to 2.7 times higher than those charged to Medicare Advantage plans.
In particular, larger hospitals, system-affiliated hospitals, teaching institutions, and major national insurers were found to have higher price ratios between the two plans. This gainsays the conventional belief that the more market power large insurers have, the lower prices will be for consumers. The study authors speculate that these insurers would prefer not to push for lower commercial prices, possibly to avoid jeopardizing their foothold in the lucrative Medicare Advantage market.
This research is one of the first attempts to study the differences in pricing between various health plan types under the same insurer and provider. The study was possible due to a recently implemented hospital price transparency law, which allowed researchers to see – and therefore to compare – these hospital prices.
The authors of the study ultimately worry about the financial effects on employers and employees paying for these commercial plans, especially as the disparity between consumers with private insurance and those with Medicare continues to grow. CQC urges policymakers to take action to ensure all Americans can afford quality health care.