Hospitals Keep Pricing Information Under Lock And Key
By Consumers For Quality Care, on September 8, 2021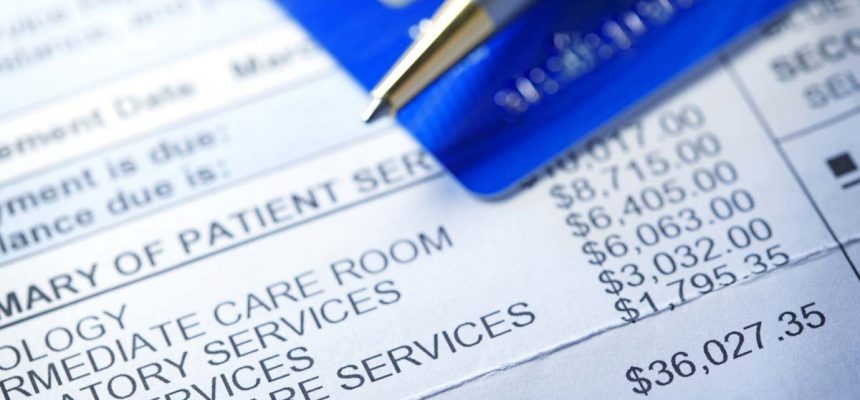 A new report from The New York Times shows that hospitals have been charging wildly different prices for basic services while hiding pricing information from consumers.
New federal regulations requiring hospitals to be transparent about their prices have been met with opposition from the industry, who have either sued the government to block it or simply chosen to ignore the requirement and post nothing.
With this information kept under lock and key, insurers have little incentive to negotiate prices down, which in turn contributes to keeping the price of health insurance high.
The data that has been collected shows numerous examples of major health insurers negotiating surprisingly unfavorable rates for consumers with many examples revealing those patients may even secure a lower price for a medical expense by pretending to have no coverage at all. For example, a colonoscopy performed at the University of Mississippi Medical Center will cost $2,144 with an Aetna plan, $1,463 with a Cigna plan, and $782 for someone with no insurance at all.
There can also be vast inconsistencies in prices for different plans offered by the same health insurance company. For example, an MRI at Aurora St. Luke's in Milwaukee would cost $4,029 with a United PPO plan, but only $1,093 with a United HMO plan.
Patients, as well as employers and the government, generally don't know what to expect in price for basic medical services, according to Martin Gaynor, a Carnegie Mellon economist who studies health pricing. "It's not just individual patients who are in the dark," said Gaynor. "Employers are in the dark. Governments are in the dark. It's just astonishing how deeply ignorant we are about these prices."
While hospitals do face penalties for not disclosing their prices, it is minimal compared to the revenue big hospital systems generate. The potential penalty for hospitals not disclosing prices carries a maximum $109,500 fine per year from the federal government, and big hospitals make tens of thousands of times as much as that. N.Y.U. Langone, for example, reported $5 billion in revenue in 2019.
Hospitals need to make getting affordable care less complicated. CQC urges lawmakers and regulators to hold hospitals and private insurers accountable, while ensuring consumers have access to the information they need to make informed health care decisions.