Hospitals' Markup of Cancer Drugs Play Role in Higher Prices
By Consumers for Quality Care, on May 4, 2022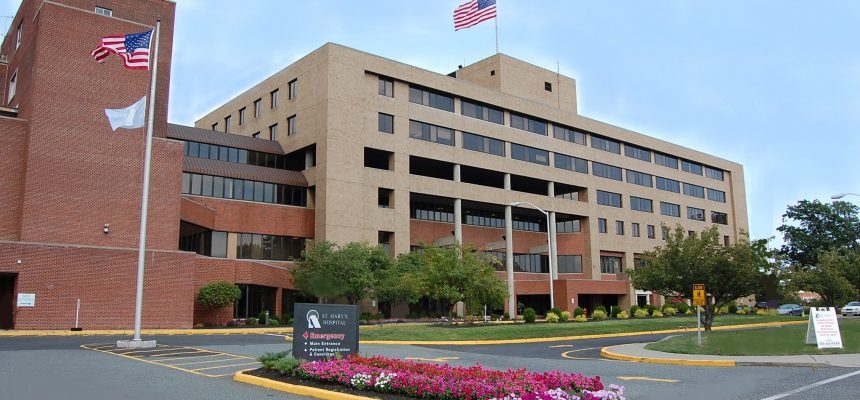 Insurers are often charged at least double what the hospital pays to buy cancer drugs, resulting in consumers paying higher premiums and other out-of-pocket costs, according to a new study featured in Axios.
The JAMA Internal Medicine study examined this disparity using new federal price transparency data. This data was able to be accessed as the result of a federal rule, which took effect last year, that requires hospitals to disclose payer-specific prices for prescription drugs.
The study found that hospitals have enormous control over what drugs end up costing patients and insurers. For the top 25 cancer therapies, the 61 nationally designated cancer centers studied paid 65 percent of the average sales price, which were in turn marked-up anywhere from 118 percent to as high as 634 percent above the estimated acquisition cost.
As a result, insurers are paying more for these medications than Medicare, and patients are ultimately the ones left footing the bill. While regulators and lawmakers have taken steps to improve price transparency, more must be down to address out-of-control costs for consumers.