Hospitals Need to Do More to Ensure Patients Know About Available Help
By Consumers For Quality Care, on October 20, 2021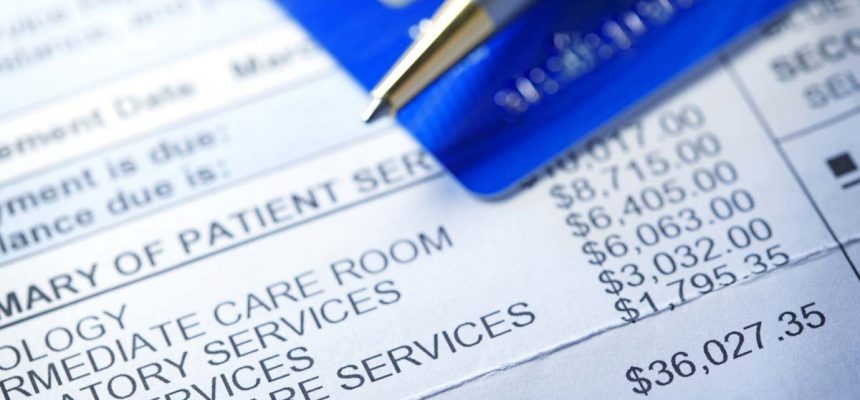 According to a study covered by the Associated Press, hospitals have ways to keep qualifying consumers from going into medical debt, but oftentimes do not do enough to educate consumers on these programs, or make it too burdensome to apply.
Even with health insurance, a medical bill can be a large blow to a patient's personal finances. The Urban Institute study found that about one in seven Americans with a credit record have medical debt in collections.
Under the Affordable Care Act, nonprofit hospitals are required to provide patients with information about financial assistance for medical bills. Even when hospitals comply with the requirement, however, patients often do not see the notices about financial assistance or must wade through a mound of confusing paperwork to qualify.
Communication is the greatest roadblock for low-income patients when dealing with a hospital, according to Ilda Hernandez, who works at Enlace Chicago, a health care advocacy group.
"They're not told that they can ask for a social worker at a hospital," Hernandez said, "and so patients don't ask."
Tennessee resident Debra Smith said she has more than $10,000 in unpaid medical bills, even with Medicare. She tried using her hospital's online application for financial assistance, but after seeing that it asked for bank statements, utility bills, credit card bills, car payments, and other paperwork, she felt as though the hospital was looking to find a reason to reject her request for assistance.
"I don't want anything for free," Smith said, "but under the circumstances, a little understanding would be nice."
Non-profit hospitals must keep their end of the bargain when it comes to providing financial assistance to consumers and not leave patients saddled with unnecessary medical debt.