Hospitals Profit From Car Crash Patients
By Consumers For Quality Care, on February 5, 2021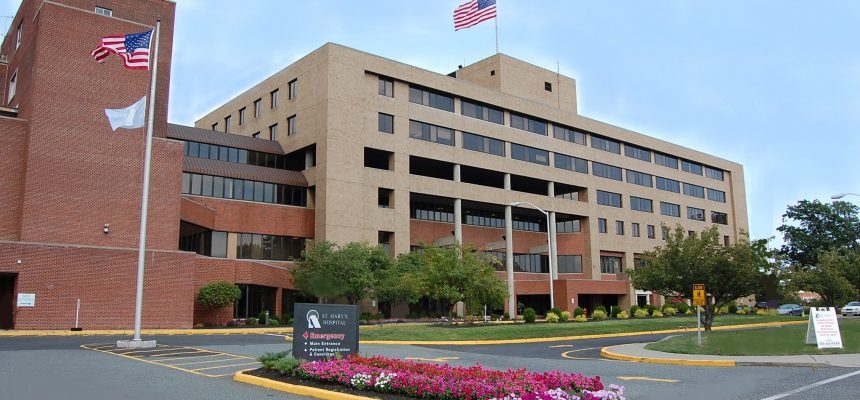 Indiana's Parkview Regional Medical Center is once again in the spotlight for aggressive practices against patients involved in car accidents. The New York Times reports that Parkview is using century-old lien laws to bypass insurers and charge patients, particularly low-income ones, in an effort to grow its revenue.
Monica Smith, who was badly hurt in a car accident, found herself to be the perfect target for Parkview, where she spent three days. Despite providing her insurance card, the hospital never sent her bills to Medicaid. Instead, Parkview placed a lien on Smith's accident settlement and pursued an amount five times higher than the original bill.
"At first I thought it was a registration error, but shame on them for basically trying to get more money out of the situation," she said. "It felt like, what is even the point of having health insurance if you won't bill it?"
Liens are often placed on settlement payments to ensure that a patient pays the entire medical bill without help from an insurance plan. In most cases, liens on accident settlements hurt low-income patients.
In Smith's case, the bill that Medicaid would have covered was $2,500, yet Parkview charged $12,856 when it pursued a lien.
"It's astounding to think Medicaid patients would be charged the full-billed price," said Christopher Whaley, a health economist at the RAND Corporation who studies hospital pricing. "It's absolutely unbelievable."
This practice has become routine in major health systems across the United States. Some hospitals go as far as searching police records for accidents in order to identify patients and place liens on their settlement.
In Atlanta, logistics manager Dennis Denson was treated at a WellStar hospital for injuries he sustained from a car accident. WellStar placed a $13,469 lien against his settlement.
"I really feel angry," Mr. Denson said. "You are going into a fight with the hospital that you don't know the rules of."
Liens can damage credit scores and can leave patients unable to pay for needed follow-up care.