Hospitals Receiving COVID-19 Relief Funds Posted Record Margins
By Consumers for Quality Care, on August 9, 2023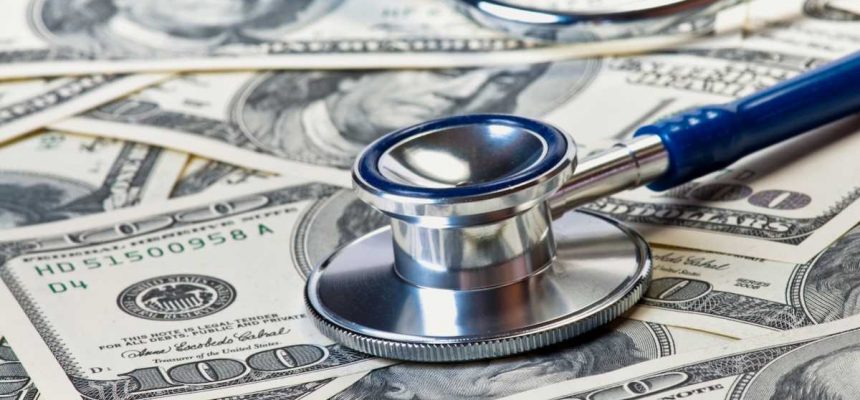 A new JAMA study has concluded that COVID-19 pandemic relief funding helped nearly 75 percent of hospitals report positive revenue during the height of the pandemic, according to Axios.
The recent study raises questions about the amount of funding distributed to hospitals and medical facilities. According to the study, the difference between operating revenues and expenses, known as operating margins, increased to an all-time high in 2020 and 2021.
The study, using data from 4,223 hospitals, found that operating margins increased from 2.8 percent before the pandemic to 6.5 percent in 2021. Furthermore, there were more than 2,000 hospitals that had no COVID-related financial hardships but that still received relief funding.
Experts see this as troubling because relief funds were meant to keep hospitals afloat. Yet the authors of the study stated that the generous amount of relief funding distributed to hospitals "resulted in moving many hospitals to peak historical operating margins (i.e., profitability), rather than simply restoring them to prepandemic operating margins."
A closer analysis of the results found some of these funds may have been misdirected, disproportionally harming communities of color and low-income consumers in the process. According to Risha Gidwani, one of the main authors of the study, this "suggests that hospitals treating certain underserved communities were not funneled funds to offset their outlays on COVID-19 care and/or preparation." In other words, relief funds spent by hospitals that didn't need them could have – and should have gone – to hospitals that truly needed the funds. The authors concluded that COVID-19 funding was largely distributed to hospitals that were not in financial trouble.
COVID-19 pandemic relief funds were not intended to enrich already well-off hospital systems. CQC urges lawmakers and regulators to ensure that hospitals always prioritize patients over profits.