Hospitals Shutting Down Children's Wards in Favor of More Profitable Endeavors
By Consumers for Quality Care, on January 4, 2023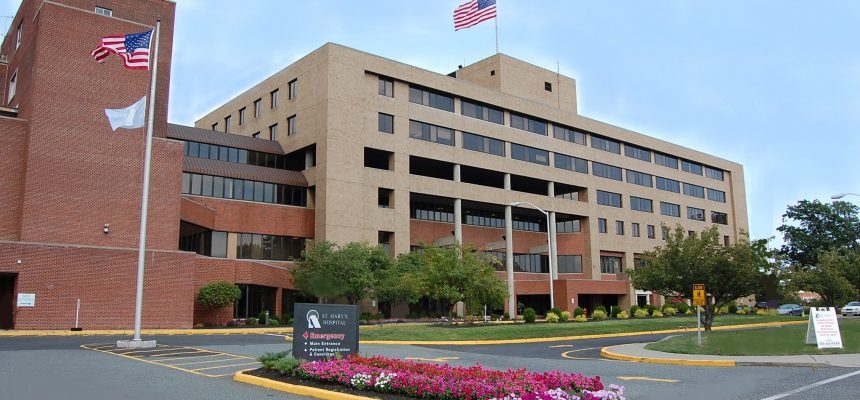 The decision of hospitals to close down children's wards over the last decade in favor of more profitable services such as joint replacements, elective procedures, and cancer care, has now led to a critical shortage of pediatric beds across the country, according to Kaiser Health News.
For years, hospitals have eliminated pediatric units, which tend to be less profitable than adult units. "It really has to do with dollars," said Dr. Scott Krugman, Vice Chair of Pediatrics at the Herman and Walter Samuelson Children's Hospital at Sinai in Baltimore. "Hospitals rely on high-volume, high-reimbursement procedures from good payers to make money. There's no incentive for hospitals to provide money-losing services."
According to a 2021 study in the journal Pediatrics, pediatric inpatient units dropped 19 percent between 2008 and 2018. Just this year, hospitals in Massachusetts, Virginia, and Oklahoma have closed their pediatric units.
To offset these pediatric care shortages, the American Academy of Pediatrics and the Children's Hospital Association called on the Biden administration to declare a national emergency on child respiratory infections. This would provide more resources to struggling hospitals, subsidize the cost of care, and allow medical personnel from non-pediatric departments to work in pediatrics units. While a national emergency is a welcomed solution in the short term, it is not a long term one in how the medical system treats pediatric care.
Dr. Krugman stated, "Unless there is a radical change in how we pay for pediatric hospital care, the bed shortage is only going to get worse."