House Oversight Committee to Investigate PBMs
By Consumers for Quality Care, on March 29, 2023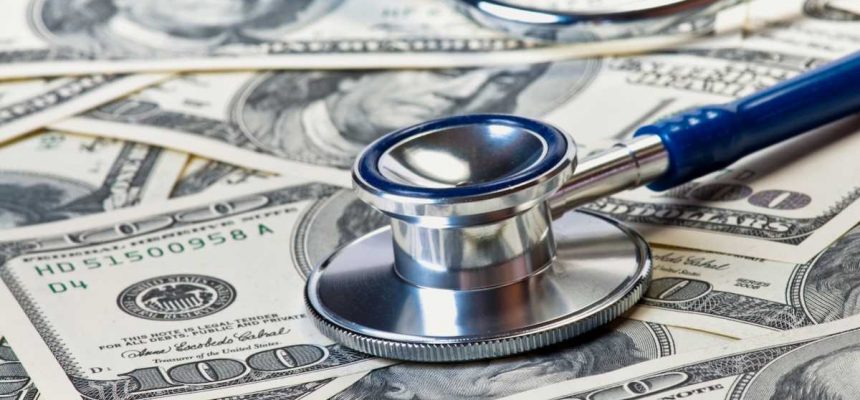 Chair of the U.S. House Oversight and Accountability Committee, James Comer (R-KY), announced that the Committee will launch an investigation into pharmacy benefit managers (PBMs), Healthcare Dive reports.
The investigation will dissect the anti-competitive tactics that PBMs deploy to raise drug prices. To kick off the investigation, Chairman Comer asked the Defense Health Agency, the Centers for Medicare & Medicaid Services, and the Office of Personnel Management for documents about how PBM practices affect health care programs administered by the federal government.
The Committee's investigation comes nearly nine months to the day after the Federal Trade Commission announced its own probe into PBMs. The FTC investigation is of a broader scope than the Oversight Committee's and focuses on among other concerns how PBM practices often increase the cost of the prescription drugs for patients.
This is not the Committee's first time investigating the role of PBMs. In December 2021, the Committee released a report that found PBM consolidation led to negative health outcomes and higher costs for consumers.
CQC urges lawmakers and regulators to continue to take a close look at PBM practices that are driving up the cost of prescription medications for consumers.