How a Colon Surgery Wiped Away a Married Couple's Retirement Plans
By Consumers for Quality Care, on July 13, 2022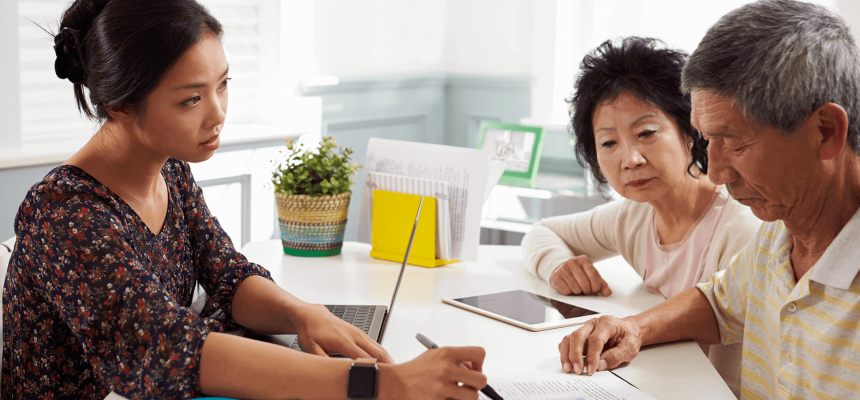 A retired married couple lost everything they had and filed for bankruptcy after a colon removal surgery and complications that followed put them past their health insurance plan's capped lifetime limit, according to Kaiser Health News.
In 2016, Sherrie and Michael Foy's life turned upside down after they incurred $800,000 in medical bills for services that weren't covered by their health insurance. The Foys soon declared bankruptcy after the State of Virginia sued the couple. All their planning and years of savings were soon wiped away.
The Foys fell victim to their health insurance plan, which had a lifetime cap. Although most health insurance plans did away with lifetime coverage caps after the Affordable Care Act (ACA) was signed into law, some of these plans were grandfathered in.
Bankruptcy caused by medical debt remains a significant problem. A poll conducted by the Kaiser Family Foundation (KFF) found that nearly 1 in 8 adults with health care debt have been forced to declare bankruptcy.
This heartbreaking story is another example of how out of control America's medical debt crisis is. CQC urges lawmakers to address the underlying causes of medical debt, like bad insurance policies, so it doesn't have devastating consequences for consumers and their families.