How Consumers Can Ensure Preventative Care is Covered at No Cost
By Consumers for Quality Care, on August 3, 2022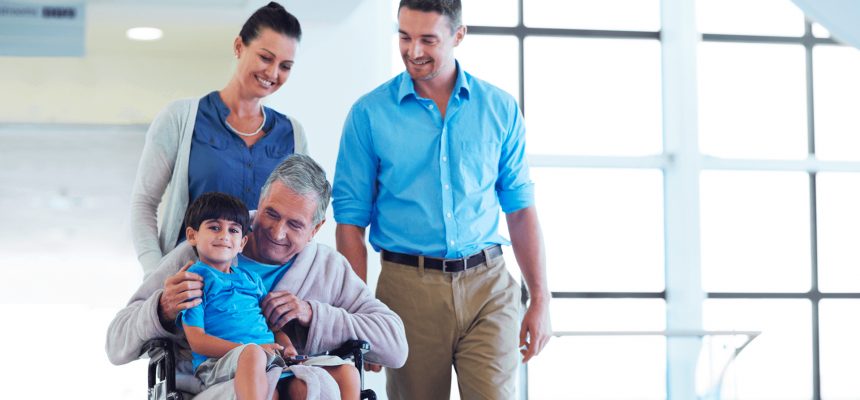 While the Affordable Care Act (ACA) allows consumers to receive certain tests or treatments for preventative care without incurring out-of-pocket costs, a recent court case and other complexities may negatively impact this popular provision, leaving consumers with unexpected medical bills, according to Kaiser Health News (KNH). To navigate through all this confusion, KNH spoke with several experts to help consumers with their preventative care concerns.
Above all else, experts agree that consumers should check with their health plan before seeking preventative care to ensure it is covered. Many other factors contribute to whether treatments are free or not, including insurance type, types of preventative services, insurer limits, and test/treatment specific problems.
CQC urges regulators and lawmakers to protect these important benefits, which go a long way to protect both a consumer's health and finances.