How the Biden-Harris Administration Is Addressing America's Maternal Mortality Crisis
By Consumers for Quality Care, on August 24, 2022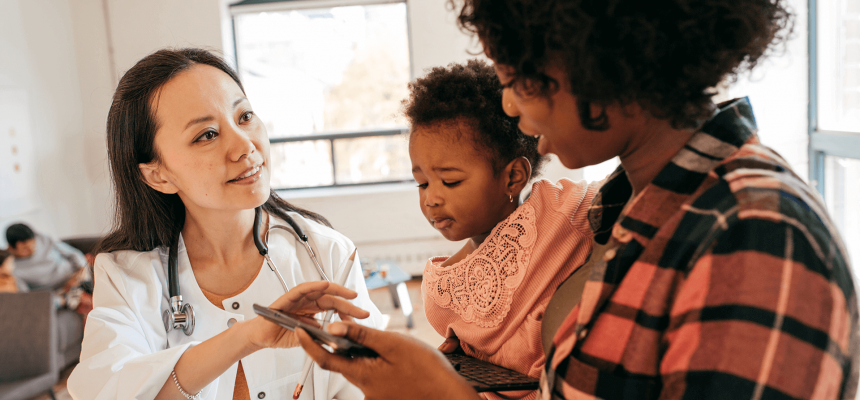 The Biden-Harris Administration is making the maternal mortality crisis a priority of their policy goals, according to The Washington Post.
Top officials from federal agencies have traveled the country in recent months, meeting with medical professionals and women who have had traumatic pregnancies and childbirth experiences. Now, the White House has put together a 70-page plan addressing what changes need to be made for America to become, "the best country in the world to have a baby."
Initial policy proposals include extending Medicaid coverage to a full year after birth, increasing enforcement of hospital maternal care improvement, and better educating medical professionals on what to look for when caring for pregnant women of color.
"Improving maternal health is not just going to be in the hospital setting. It's not just going to be in our outpatient clinics," said Laxmi Mehta, a cardiologist at Ohio State University Wexner Medical Center and an advocate of teams that manage cardiovascular disease, a leading cause of maternal death. "This is all hands on deck."
While the new urgency in addressing America's maternal mortality crisis is welcome news, Black women are still three times more likely than white women to die from childbirth, and the steps outlined in the government report will take a significant amount of time to implement. Additionally, some experts are worried that the proposals being put forward do not address the long-term issues and experiences of women of color giving birth.
CQC applauds the administration's efforts in raising awareness about the maternal mortality crisis, particularly in minority communities and urges Congress and the administration to work together to end America's maternal health crisis once and for all.