How To Avoid Surprise Bills For COVID Tests
By Consumers For Quality Care, on August 25, 2021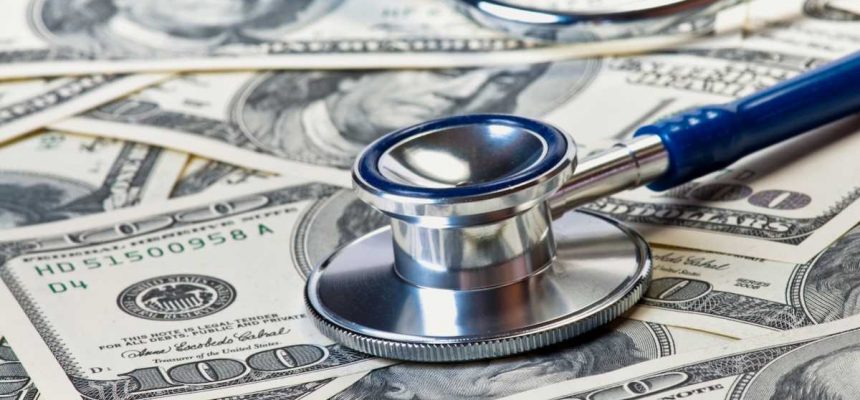 Even though federal law requires insurance companies to cover COVID-19 testing and treatment, that hasn't stopped some insurers from finding loopholes to saddle patients with surprise bills.
Castlight, a health care data firm, reported that around 2.4 percent of coronavirus testing resulted in some costs being passed onto the consumer. That means millions of Americans are having to pay out-of-pocket for routine virus testing.
A recent New York Times article offers advice for how consumers can lower their risk of receiving a surprise bill for a COVID-19 test.
An analysis shows most bills for COVID-19 testing or treatment come from hospitals and free-standing emergency rooms. Getting tested at a public facility can significantly lower a patient's risk of receiving a surprise bill.
Another way to avoid hidden fees or extra charges is to ask your provider up front about which COVID-related services you will receive, and which of those services you will have to pay for out-of-pocket.
Consumers should know their rights under federal law and always read the fine print. While health insurers are required to cover virus tests ordered by a doctor, they do not have to cover tests ordered by a workplace or school.
CQC urges legislators and regulators to ensure consumers are being adequately protected from any hidden fees when getting COVID-19 testing and treatment.