How to Help End Michigan's Maternal Mortality Crisis
By Consumers for Quality Care, on June 16, 2021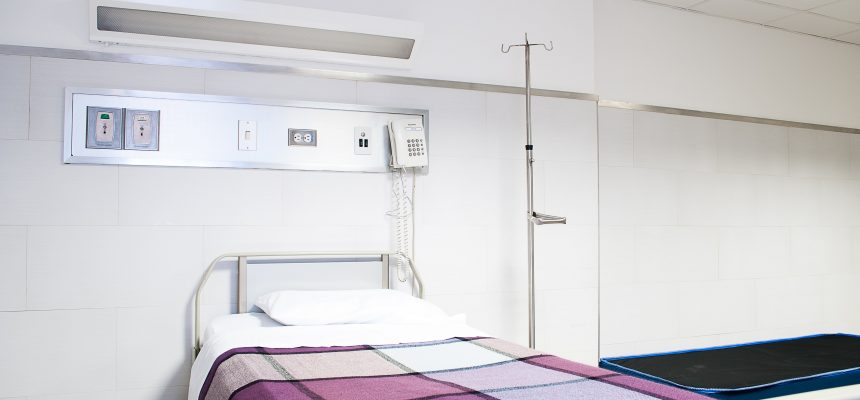 According to Bridge Michigan, women giving birth today are 50 percent more likely to die from pregnancy-related complications than their mothers were. For Black mothers, the risk is 3 or 4 times higher.
Fortunately, the American Rescue Plan includes a life-saving provision that allows states to extend postpartum Medicaid benefits from 60 days to cover the first full year after a woman gives birth.
Crucially, this provision also allows coverage of dental services. Hormones during pregnancy can impact a mother's oral hygiene, leading to poor health outcomes and increased blood pressure, which can lead to the often-fatal condition preeclampsia.
Michigan should take advantage of this benefit to improve prevent maternal deaths and improve birth outcomes.