How To Navigate The Health Insurance Challenges That Come From The Coronavirus Pandemic
By Consumers For Quality Care, on April 8, 2020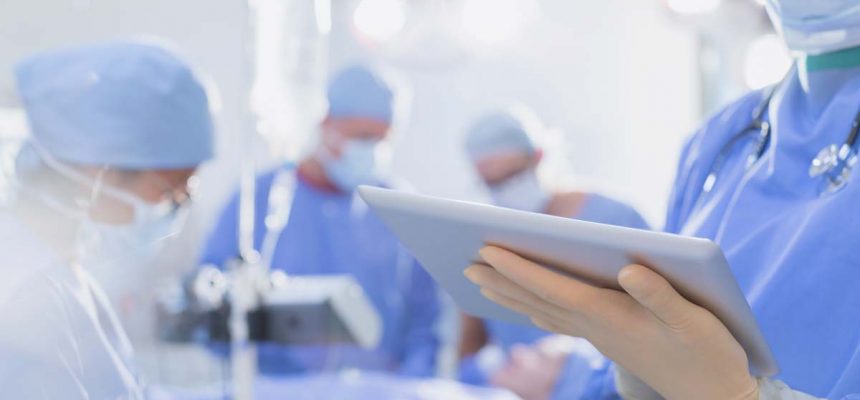 For most Americans, the coronavirus pandemic has seriously disrupted our everyday lives, but one of the biggest disruptions for many is their health insurance.
A new report by NPR highlights these challenges and gives advice on how to move forward depending on how coronavirus has affected your insurance outlook.
If you are one of the millions of Americans who got laid off from their job in recent weeks and lost their insurance as a result, you have several options. The first is continuing your employer coverage through COBRA. As NPR points out, however, this can be quite expensive for many.
But this continuation of your current health coverage can be quite expensive because, at least under normal circumstances, you would have to pay the full monthly premium, without your employer chipping in to make it more affordable. Your insurer is required to notify you if you have the COBRA option, and you have 60 days to elect to take it.
Another option is to seek coverage on the open market using the Affordable Care Act exchanges. If you lose coverage from being laid off, this is considered a "special event" that qualifies you for a special enrollment period.
Still another option is seeing if you qualify for Medicaid. According to a recent Kaiser Family Foundation study, around 6 million adults are qualified for Medicaid yet are not enrolled.
If you were uninsured before the pandemic, but are concerned about getting care, checking the exchanges and seeing if you qualify for Medicaid are good places to start.
Unfortunately, even with insurance, surprise bills have been a problem during the pandemic. NPR recommends fighting any unexpected or higher than normal bills.
If you do get a surprise bill from COVID-19 treatment, the same advice applies as always (this will be familiar to those who follow NPR's Bill of the Month series): Call your hospital or doctor and/or insurance company, and try to negotiate a lower bill. If they won't budge, check with the doctor or hospital to see if they can help you with a payment plan, or forgive the debt, as a part of a charity care program.