How To Resolve Your Medical Billing Issues
By Consumers For Quality Care, on December 8, 2020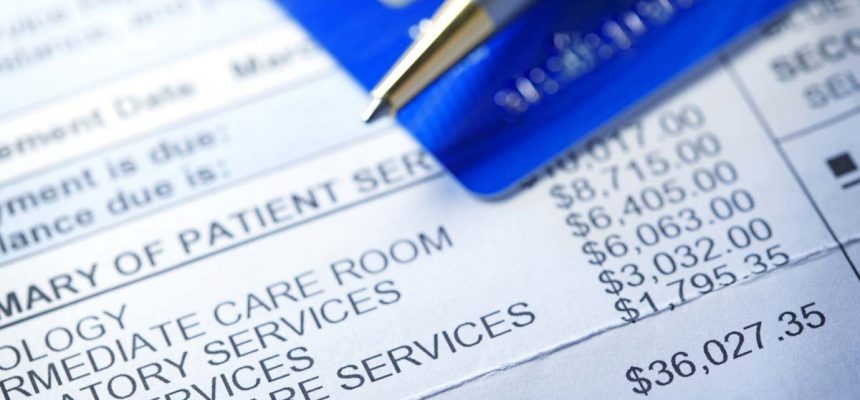 NBC Milwaukee offers helpful tips that could help you resolve medical billing errors.
While billing errors can sometimes be the result of a simple miscommunication, here's what NBC Milwaukee recommends you do if you continue to have issues:
Do Not Ignore Unpaid Bills: "If you wait too long, the bill could end up in collection, making a billing dispute difficult to resolve."

Contact The Service Provider: "If the information on the bill seems vague, contact the provider to ask for more details about the type of service provided, billing codes, name of the insurer that the claim was submitted to, and claims status."

Contact The Insurance Company: "If a claim was denied, contact the insurer to ask why. Sometimes it is a coding issue, not enough information provided, or a special circumstance that may require an appeal."
Billing the wrong insurance company is one of the most common errors. In order to limit the chances of conflicting information, arrange for a three-way call with the provider, insurer and yourself.
And perhaps most importantly:
Don't Give up: "Continue to file appeals, reach out to patient advocates, and if necessary, get legal help."