Hundreds of Health Care Stakeholders Push Congress to Broaden Telehealth Affordability
By Consumers for Quality Care, on December 14, 2022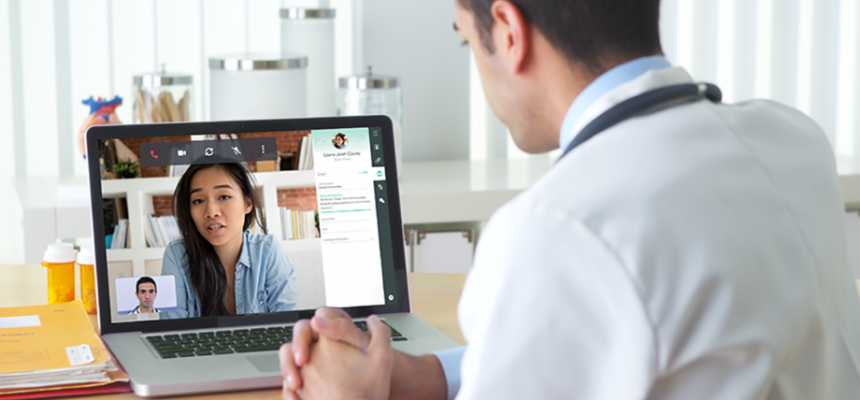 A letter organized by the Alliance to Fight for Health Care and signed by over 350 health care stakeholders urged Congress to extend the telehealth provision allowing employers to offer telehealth services pre-deductible to qualifying employees, according to mHealth Intelligence.
The American Telemedicine Association, One Medical, and Blue Cross Blue Shield Association are among the group of 358 stakeholders that signed onto the letter, which calls to extend the provision in order to meet the increased demand to treat mental health.
"Regrettably, this popular provision expires at the end of this year," the letter states. "Without legislative action, employers will be required to charge employees more to access telehealth services, creating a barrier to care, including telemental health. Unfortunately, more Americans need access to affordable mental and behavioral health services, not less."
Back in January of this year, more than 100 organizations signed a letter urging Congress to expand a provision that offers pre-deductible coverage for telehealth services to those with high-deductible health plans. In September, the American Telemedicine Association (ATA) requested the U.S. Senate approve a two-year extension on expanded telehealth access, specifically focusing on the flexibilities and waivers put into place during the COVID-19 pandemic.
CQC urges federal lawmakers to pass legislation to broaden telehealth affordability, ensuring low-cost access to telehealth services and providers for all consumers.