Hundreds of Thousands of Medicaid Consumers Losing Coverage, Primarily Over Procedural Reasons
By Consumers for Quality Care, on June 21, 2023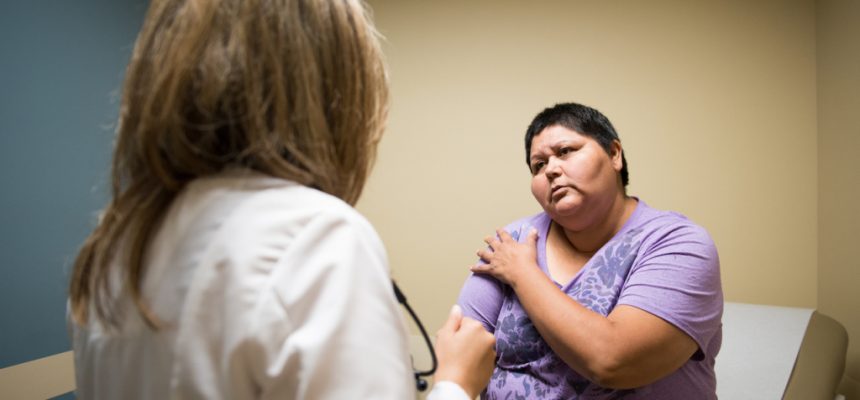 Federal protections enacted during the beginning of the COVID-19 pandemic prevented states from dropping consumers from Medicaid. But now that those protections have expired, more than 600,000 Americans have lost Medicaid coverage as result.
While some have lost coverage due to no longer meeting income eligibility requirements, the majority of consumers have lost coverage primarily due to procedural reasons, according to KFF Health News. These procedural reasons include failing to update their contact information, failing to detail any changes to their income, failing to update their household size, or simply failing to actively renew their coverage.
An analysis from KFF, covered recently by Healthcare Dive, found that nearly 90% of those who dropped from Medicaid in states like Arkansas, Florida, and Indiana were dropped for procedural reasons. Florida in particular reported the highest Medicaid disenrollment rate, with nearly 250,000 individuals dropped from coverage, followed by Arkansas with around 73,000, and Indiana with approximately 53,000.
Lawmakers and advocates have expressed concerns about the high volume of individuals losing their coverage. Advocacy coalitions in states like Florida and Arkansas have called for investigations into the review process and a pause on disenrollments. There are also concerns that cancellation notices lack specific reasons for disenrollment, potentially violating due process rules.
Indiana State Representative Ed Clere expressed concerns about the "staggering numbers" of reported consumers losing Medicaid eligibility, warning that the loss of Medicaid coverage can result in individuals being unable to afford essential medical care. This situation often leads to negative health care outcomes in the future.
It is estimated that, over the next year, roughly 15 million people will lose their Medicaid coverage as states continue reviewing eligibility. The Congressional Budget Office projects that the uninsured rate will rise for individuals under 65 years old as of a result of the Medicaid redeterminations.
CQC urges lawmakers and regulators to ensure that consumers do not face a lapse in healthcare coverage due to Medicaid redeterminations, particularly for those who remain eligible for Medicaid but are losing coverage due to procedural reasons.