Hundreds of Thousands of Michiganders May Lose Medicaid Coverage Following End of Public Health Emergency
By Consumers for Quality Care, on April 20, 2022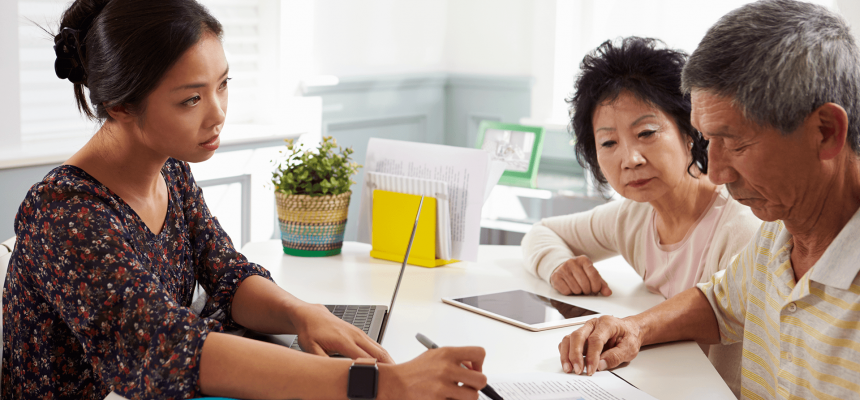 According to Bridge Michigan, hundreds of thousands of Michiganders currently enrolled in Medicaid could lose their health care coverage once the Biden administration's public health emergency expires this summer.
Last week, the Biden administration extended the pandemic public health emergency to mid-July. Part of the public health emergency includes a rule that prevents states from removing anyone from Medicaid rolls during COVID-19. Once that protection ends, Michigan can begin removing recipients that no longer qualify, including the nearly 600,000 additional Michigan residents who have collected Medicaid benefits since the pandemic began.
One of the biggest challenges facing states is notifying current Medicaid recipients of their drop of coverage if they are in fact deemed no longer eligible, and to ensure those consumers have ample time to move to employer coverage or find a plan through the Affordable Care Act Marketplace. "We want to make sure Michigan is doing a good, well-intentioned job of finding those patients who are eligible, but (for whom) a piece of the paperwork might have fallen through," said Dr. Pooja Neiman, a health policy fellow with the Lansing-based Michigan League for Public Policy.
There's also a concern that current Medicaid beneficiaries will skip routine and follow-up care if they lose their present coverage. CQC urges lawmakers and the administration to take swift action to ensure no consumer experiences any lapse in health care coverage following the end of the public health emergency.