In Colorado, Lawmakers Look to Improve Compliance of Hospital Price Transparency Rule
By Consumers for Quality Care, on May 10, 2023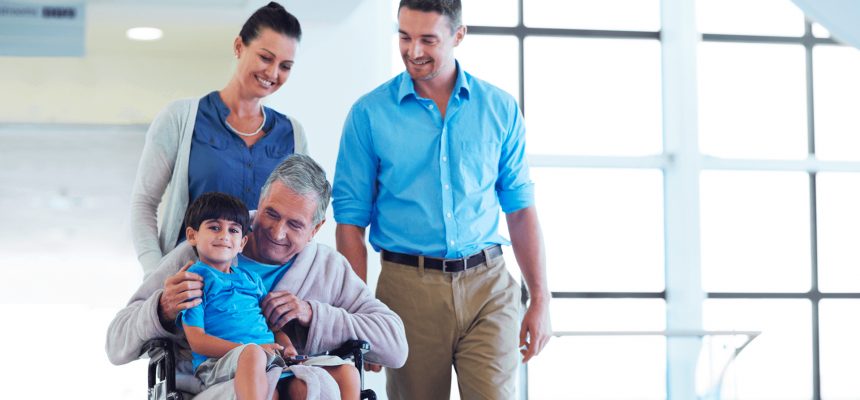 In an effort to help enforce federal price transparency laws, the Colorado State Senate recently passed SB 252, Colorado Politics reports.
The bill, which passed the Senate 22-11, mandates that hospitals provide clear pricing information about procedures and services in a consumer-friendly format. It would also task the Colorado Department of Health Care Policy and Financing with ensuring compliance of these mandates.
"Coloradans deserve to know what their medical bills will look like before going into treatment or surgery," said Senator Julie Gonzales (D), the bill's sponsor. "It's time to take the next step and increase medical price transparency so Coloradans aren't blindsided with big bills after receiving care."
Federal price transparency standards went into effect more than two years ago, but according to PatientsRightsAdvocate.org, none of Colorado's 32 largest hospitals have fully complied with those standards. That could change if SB 252 becomes law. The bill has been passed by the Colorado House without any amendments and now heads to Governor Polis' desk.
CQC urges increased action and oversight to ensure that hospitals are publishing their data on pricing in a timely, accessible way. Patients have a right to the information they need to compare costs, and hospitals should be held accountable when they fail to provide this information.